Can't expect businesses to pull NYC 'out of its doldrums' if it doesn't have the lifestyle: Ex-NYPD inspector
video
NYC Mayor Eric Adams needs to choose a side: Paul Mauro
Former NYPD inspector Paul Mauro discusses NYC Mayor Eric Adams planning to cut funding across agencies and the city's crime surge.
During his appearance on "Mornings with Maria" Monday, former NYPD inspector Paul Mauro addressed Citadel CEO Ken Griffin's warning of a greater NYC company exodus if crime isn't fixed, arguing the business operations have been the "engine for New York's economy" that will have to pull the city "out of its doldrums."
PAUL MAURO: One of the things that COVID taught us is that a lot of the business operations that have always been intrinsic to New York City and really have been the engine for New York City's economy, those things can be done offsite these days. New York is about money. I don't have to tell anybody on the business network that. And traditionally, the thing that has pulled New York City out of its doldrums has been the business community. Wall Street, the money is here. And if the money is here, the people have to be here.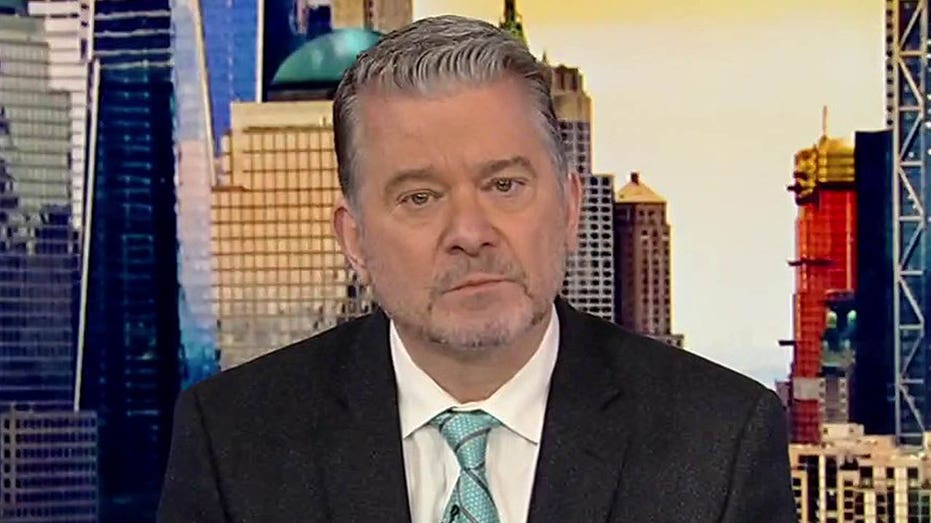 Former NYPD inspector Paul Mauro discusses Wall Street's importance to NYC's economy. (Fox News)

NYC CRIME SURGE LEAVES FORMER NY GOV 'EXTREMELY WORRIED' BUSINESSES WILL FLEE 'FRIGHTENED' CITY

So what does that argue? That means that if New York City doesn't have the lifestyle, if we don't have the thing that draws young masters of the universe here to run their businesses, to do investing, etcetera, etcetera, there's not a whole lot that we can expect to pull us out of this kind of a doldrums.

CLICK HERE TO READ MORE ON FOX BUSINESS

 

Source: Read Full Article