FTX founder Sam Bankman-Fried pleads not guilty
video
Sam Bankman-Fried's case as close to 'slam dunk' as prosecutors can get: Jarrett
"Varney & Co." features Fox News legal analyst Gregg Jarrett as he discusses the evidence against former FTX CEO Sam Bankman-Fried and how much of the stolen money could be retrieved.
FTX founder Sam Bankman-Fried pleaded not guilty Tuesday to the array of federal charges he faces for allegedly defrauding customers and investors in connection with the collapse of his cryptocurrency empire.
The 30-year-old entrepreneur stood in person at the U.S. District Court in Manhattan before Judge Lewis A. Kaplan after his request to appear remotely for the arraignment hearing was denied. Bankman-Fried did not speak but entered his plea through his attorneys.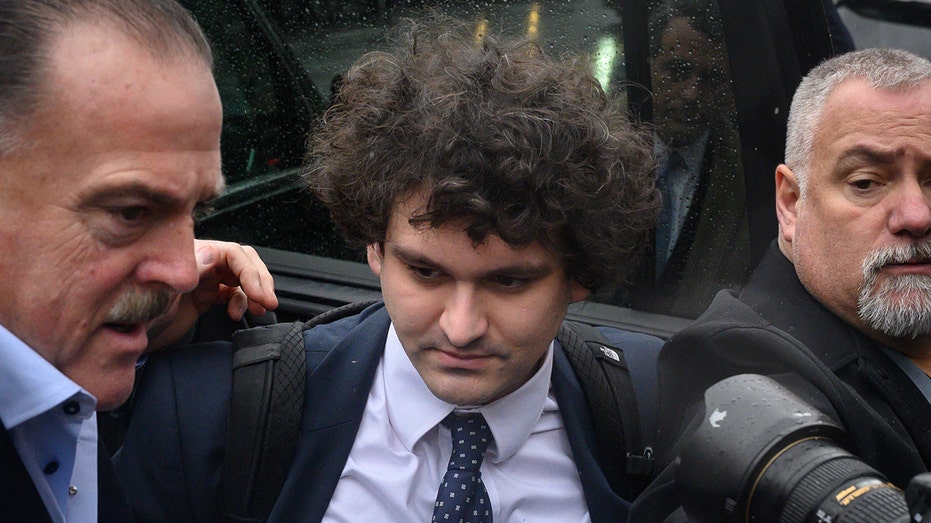 Former FTX chief executive Sam Bankman-Fried, center, arrives to enter a plea in Manhattan federal court, New York, Jan. 3, 2023. (Ed Jones/AFP via Getty Images / Getty Images)

Bankman-Fried's latest court appearance comes less than two weeks after he was released from federal custody when his parents agreed to sign a $250 million personal recognizance bond and keep him at their Palo Alto, California, home on electronic monitoring while he awaits trial.

FTX BANKRUPTCY BATTLE INTENSIFIES AS BAHAMAS REGULATOR FIRES BACK AT CEO

Bankman-Fried's mother, Barbara Fried, was also present in the courtroom Tuesday.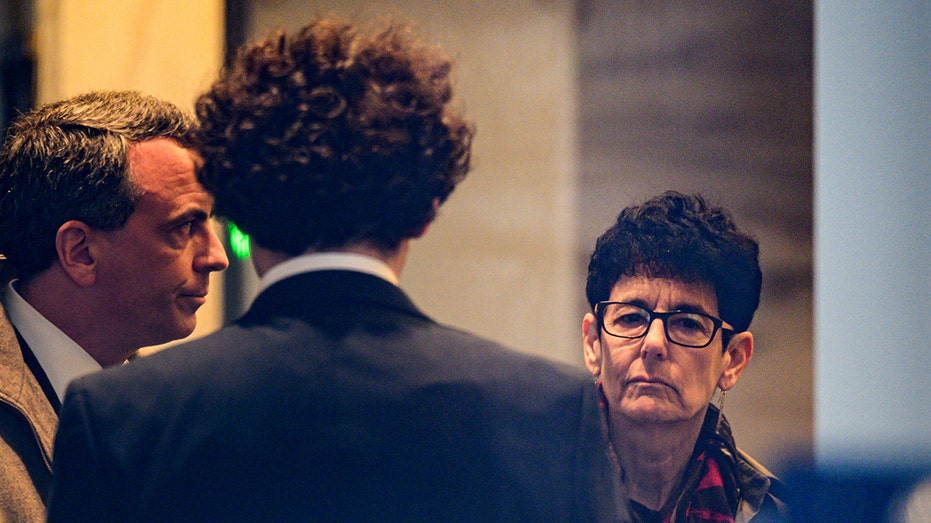 Former FTX chief executive Sam Bankman-Fried, center, with his mother, Barbara Fried, arrives to enter a plea in Manhattan federal court, New York, Jan. 3, 2023. (Ed Jones/AFP via Getty Images / Getty Images)

Ahead of the hearing, Bankman-Fried's defense team filed a letter motion asking the judge to allow the names and identifying information of two other people who helped secure his bail to remain hidden for their safety and privacy.

"In recent weeks, Mr. Bankman-Fried's parents have become the target of intense media scrutiny, harassment, and threats," attorney Mark Cohen wrote in the filing. "Consequently, there is serious cause for concern that the two additional sureties would face similar intrusions on their privacy as well as threats and harassment if their names appear unredacted on their bonds or their identities are otherwise publicly disclosed."

GET FOX BUSINESS ON THE GO BY CLICKING HERE

Kaplan granted the request to keep the names and addresses of the two additional co-signers private, but he cautioned that he made the ruling without prejudice to any future applications from press or the public to release that information.

FOX Business' Danielle Wallace and Greg Norman contributed to this report.

Source: Read Full Article