FTX cryptocurrency jumps more than 35% after CEO John Ray says bankrupt crypto exchange may restart
video
FTX's Sam Bankman-Fried continually playing 'hapless victim card': Pete Pachal
Pete Pachal, tech analyst and CoinDesk chief of staff for content, discusses Rep. Adam Schiff's involvement in Twitter's alleged censorship and Sam Bankman-Fried denial regarding the missing FTX funds. 
FTX's token jumped more than 35% in value Thursday on news that the bankrupt cryptocurrency exchange could be rebooted.
The FTX Token, which trades under the ticker FTT, opened at $1.83 and leapt to a high of $2.51 shortly before noon, according to CoinDesk data. 
The token rallied after CEO John Ray III told the Wall Street Journal in an interview it's possible the company's main international exchange at FTX.com could be restarted. 
"Everything is on the table," Ray said. "If there is a path forward on that, then we will not only explore that, we'll do it." 
FTX SAYS HACKERS STOLE $415m AFTER CRYTOCURRENCY EXCHANGE FILED FOR BANKRUPTCY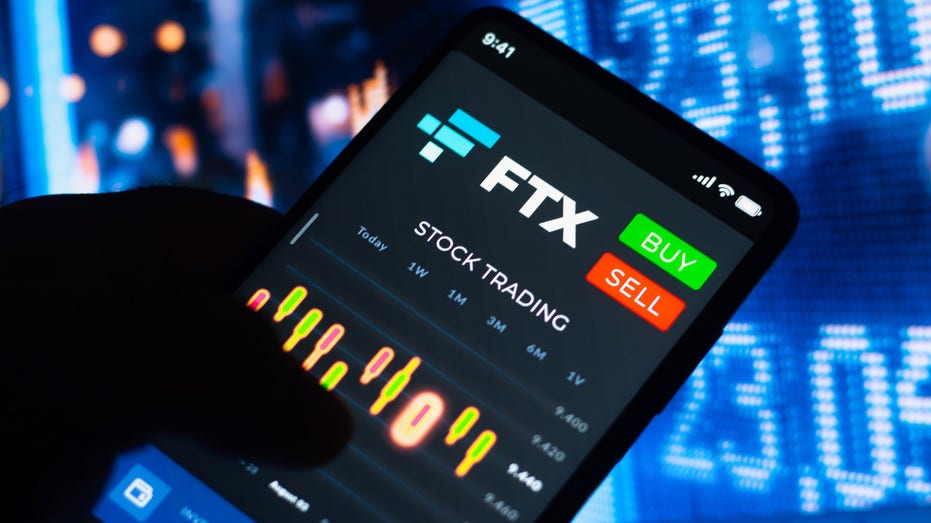 In this photo illustration, the stock trading graph of FTX Token (FTT) seen on a smartphone screen.  (Rafael Henrique/SOPA Images/LightRocket via Getty Images / Getty Images)

FTX filed for bankruptcy in November after a liquidity crisis in which then-CEO Sam Bankman-Fried acknowledged the company didn't have sufficient assets to cover a rush of customer withdrawals. Hours after filing for bankruptcy, FTX alleged it was hacked and said $415 million was stolen from the exchange in "unauthorized transactions."    

Ray, who was appointed to manage the company through its Chapter 11 bankruptcy proceedings, testified to Congress the exchange's collapse stemmed from mismanagement and "an utter failure of corporate controls at every level." He said FTX gambled with customer assets by commingling them with Alameda research, another firm owned by Bankman-Fried.  

SAM BANKMAN-FRIED DEFENDS HIMSELF IN ONLINE POST: 'I DIDN'T STEAL FUNDS'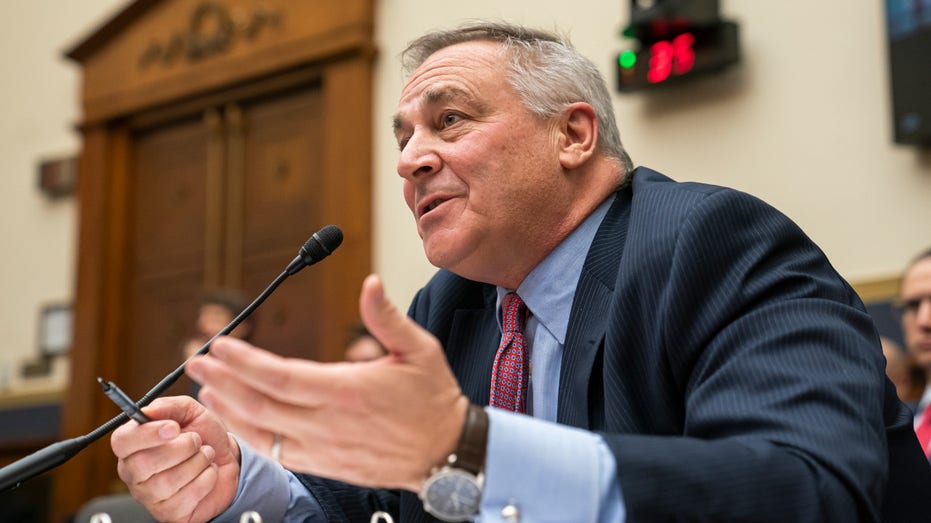 John J. Ray III, CEO of FTX Group, testifies during the House Financial Services Committee hearing titled Investigating the Collapse of FTX Part I, on Dec. 13, 2022, at the U.S. Capitol in Washington, D.C. (Nathan Howard/Getty Images / Getty Images)

Under his leadership, FTX is working to recover its assets and pay back customers. FTX met with debtors Tuesday and said it recovered approximately $5.5 billion in liquid assets, although there is a "substantial shortfall" of $415 million that was allegedly stolen by hackers, FTX said. 

In the past two months, Ray has overhauled FTX's structure, implementing needed corporate governance, and cut dozens of employees, he told the Journal. Ray said Forensic teams are combing through FTX's data to find additional assets, mentioning that FTX discovered new wallets in the past week alone. 

HOUSE REPUBLICANS LAUNCHING DIGITAL ASSET SUBCOMMITTEE AFTER TROUBLED YEAR FOR CRYPTO INDUSTRY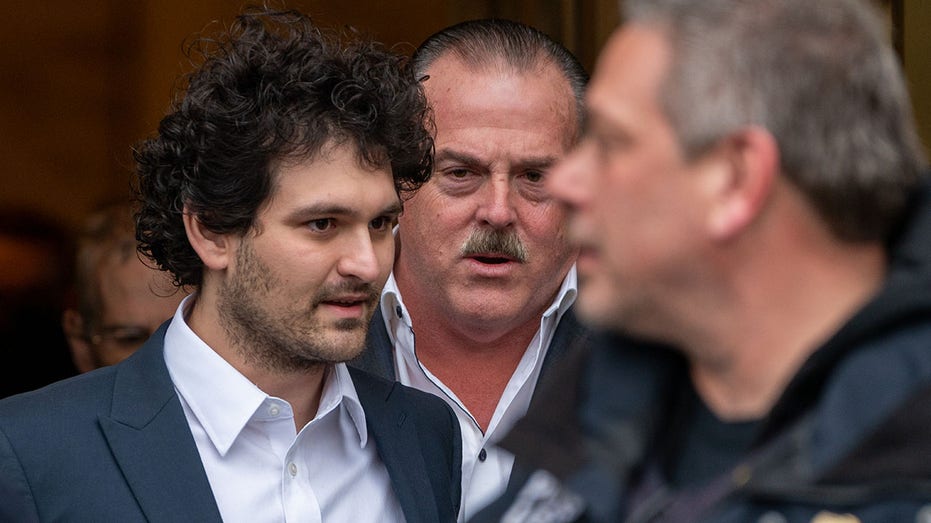 FTX founder Sam Bankman-Fried leaves Manhattan Federal Court after his arraignment and bail hearings on Dec. 22, 2022, in New York City. (David Dee Delgado/Getty Images / Getty Images)

He also said that FTX.com could be revived to service non-U.S. customers if doing so would recover more value for the company's customers than liquidating assets or selling the platform. 

"There are stakeholders we're working with who've identified what they see is a viable business," he said.

Bankman-Fried now faces criminal charges from the Southern District of New York and the Securities and Exchange Commission. 

Federal prosecutors say he used millions of dollars in customer funds to finance a lavish lifestyle. Former Alameda CEO Caroline Ellison is reportedly cooperating with investigators against Bankman-Fried, who has insisted he did not steal customer funds. 

GET FOX BUSINESS ON THE GO BY CLICKING HERE

Bankman-Fried faces charges including conspiracy to commit wire fraud, wire fraud, conspiracy to commit commodities fraud, conspiracy to commit securities fraud, conspiracy to commit money laundering, and conspiracy to defraud the Federal Election Commission and commit campaign finance violations.

He has pleaded not-guilty and was released on $250 million bond last month. 

FOX Business' Louis Casiano contributed to this report.

Source: Read Full Article