US authorizes seizure of $25M plane owned by Russian oil company Rosneft: DOJ
video
Russia sanctions could have 'boomerang' effect: Former Bush Asst. Sec. of State
Former Bush 43 Assistant Secretary of State Robert Charles argues economic sanctions against Russia could have consequences for the rest of Europe.
The United States obtained a warrant Wednesday authorizing the seizure of an aircraft owned by PJSC Rosneft Oil Company, a Russian integrated energy company headquartered in Moscow.
The Justice Department announced that the U.S District Court for the Eastern District of New York found probable cause.  The Boeing 737-7JU aircraft was subject to seizure based on violations of the Export Control Reform Act (ECRA), and sanctions issued against Russia following the unprovoked February 2022 invasion of Ukraine.
The aircraft is believed to be worth approximately $25 million, the DOJ said.
The CEO, President and chairman of Rosneft, Igor Ivanovich Sechin, has been considered a close ally of Vladmir Putin since the 90s. He was included in sanctions imposed on multiple Russian oligarchs in March 2022.
US TREASURY ANNOUNCES ADDITIONAL SANCTIONS ON RUSSIA'S WAGNER GROUP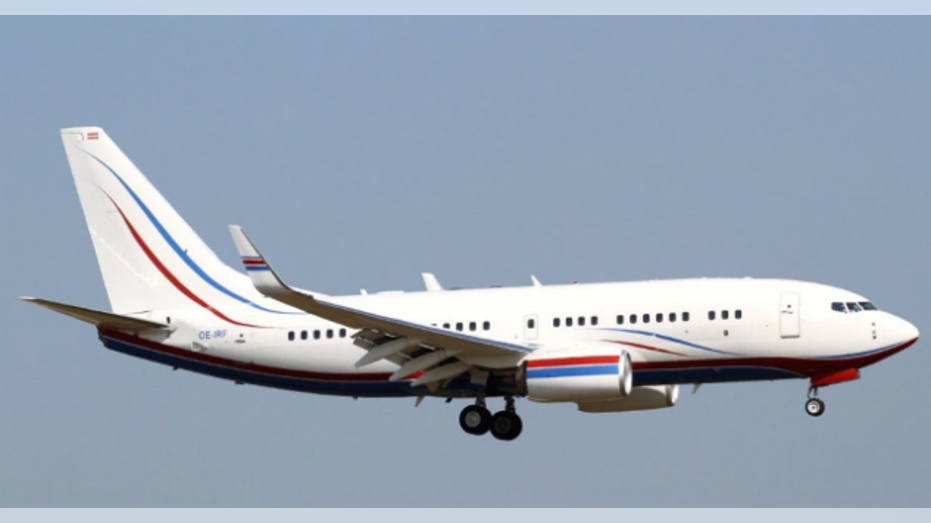 The Boeing 737-7JU aircraft owned by Rosneft, a Russian integrated energy company headquartered in Moscow, Russia. (U.S. Department of Justice)

Referencing court documents, the DOJ said the sanctions issued against Russia by the U.S. Department of Commerce's Bureau of Industry and Security impose export controls and license requirements to protect U.S. national security and foreign policy interests. 

More specifically, expanding prohibitions of the export, reexport or in-country transfer of U.S.-manufactured aircraft to or within Russia without a valid license or license exception for aircraft owned, controlled, under charter or leased by Russia and the country's nationals.

US SLAPS NEW SANCTIONS ON RUSSIA OVER UKRAINE WAR, RAISES TARIFFS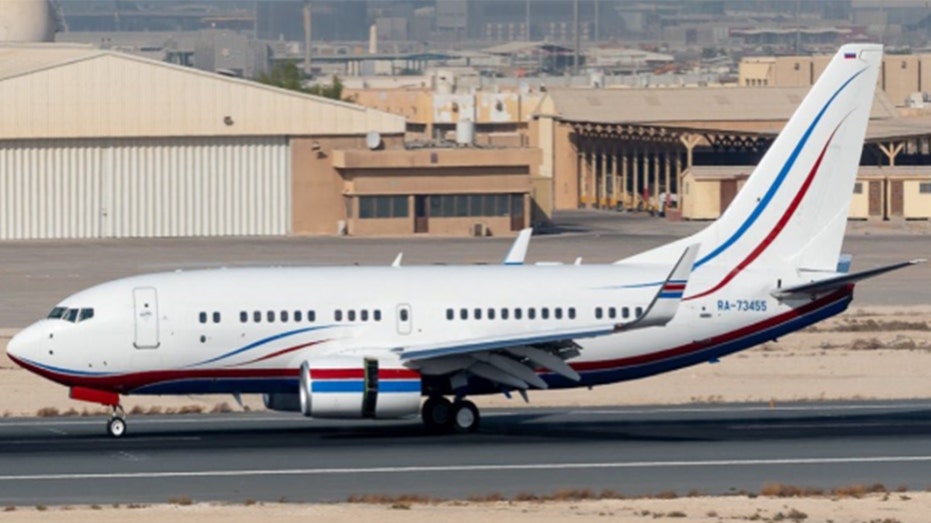 The $25 million Boeing 737-7JU aircraft owned by Rosneft, a Russian integrated energy company headquartered in Moscow, is seen on the runway. (U.S. Department of Justice)

According to the DOJ, the Boeing jet owned by Rosneft was manufactured in the U.S. and was most recently in the states in March 2014. 

It is currently believed to be operating in Russia – including travel to and from the country, which violates of the sanctions and regulations issued under the ECRA.

GET FOX BUSINESS ON THE GO BY CLICKING HERE

The DOJ said the investigation was coordinated through its Task Force KleptoCapture, an interagency law enforcement task force dedicated to enforcing sanctions, export controls and economic countermeasures that the U.S. and foreign allies have imposed on Russia following its aggression in Ukraine.

Source: Read Full Article