FTC proposes rule for nationwide ban on noncompete clauses for workers
video
FOX Business Flash top headlines for January 5
Check out what's clicking on FoxBusiness.com
The Federal Trade Commission (FTC) on Thursday proposed a rule that would prohibit employers from requiring workers to sign noncompete clauses that restrict them from working for competitors or starting new businesses that offer similar services for a period of time.
The FTC's announcement slammed noncompete clauses as a "widespread and often exploitative practice that suppresses wages, hampers innovation, and blocks entrepreneurs from starting new businesses." The agency estimated that once the new rule is implemented, it could allow wages to rise by nearly $300 billion per year and broaden career opportunities for roughly 30 million Americans.
"The freedom to change jobs is core to economic liberty and to a competitive, thriving economy," FTC Chair Lina M. Khan said in a statement. "Noncompetes block workers from freely switching jobs, depriving them of higher wages and better working conditions, and depriving businesses of a talent pool that they need to build and expand. By ending this practice, the FTC's proposed rule would promote greater dynamism, innovation, and healthy competition."
FTC PROMISES CRACKDOWN ON COMPANIES TAKING ADVANTAGE OF GIG WORKERS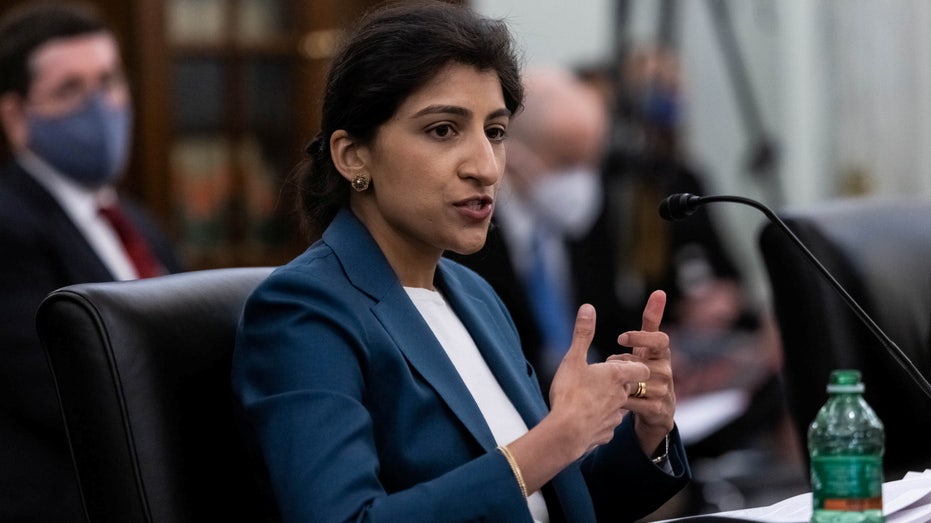 FTC commissioner nominee Lina M. Khan testifies during a Senate hearing on Capitol Hill, April 21, 2021. (Graeme Jennings/Pool via Reuters) (Reuters)

Noncompete clauses have applied to a relatively large segment of the American workforce. A 2021 study published in the Journal of Law and Economics found that about 18% of workers are bound by noncompetes, while 38% have been subject to at least one noncompete clause previously in their careers. The study found that only 10% of employees negotiate with employers over a noncompete agreement, which can present an opportunity to potentially secure more favorable employment terms. About noncompetes and one-third of workers are presented with their noncompete only after having already accepted their job offer.
What would the FTC rule do?
The FTC issued a preliminary finding that noncompetes "constitute an unfair method of competition" and violate Section 5 of the Federal Trade Commission Act as the authority for this proposed rulemaking. Under the proposed rule, the FTC would make it illegal for an employer to:
Enter into or attempt to enter into a noncompete with a worker;
Maintain a noncompete with a worker; or
Represent to a worker, under certain circumstances, that they're subject to a noncompete.
The proposed rule would cover independent contractors and anyone who does paid or unpaid work for an employer. Existing noncompetes would be invalidated, and employers would be required to rescind them and notify workers previously subject to such clauses that they're no longer in effect.

BIDEN WEIGHS NEW EXECUTIVE ORDER RESTRAINING BIG BUSINESS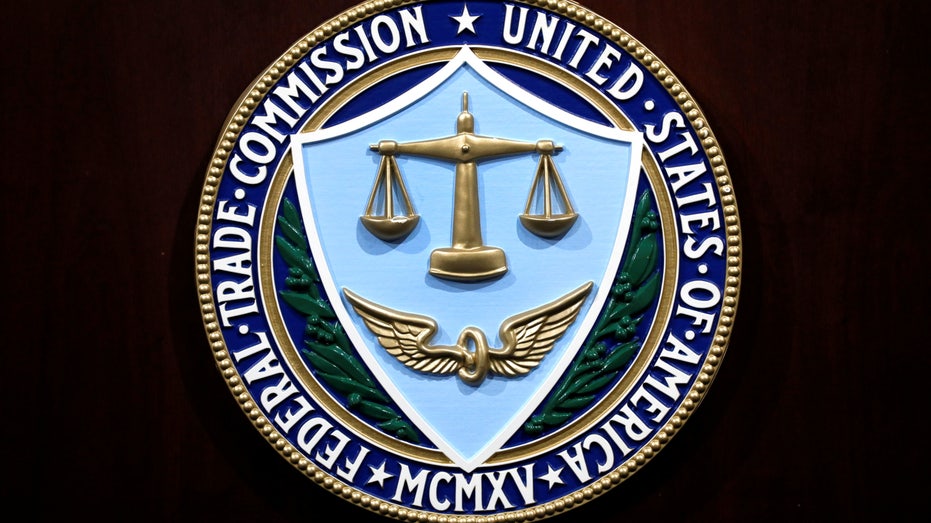 The Federal Trade Commission has proposed a rule that would prohibit employers from requiring workers to sign noncompete clauses. (Reuters/Yuri Gripas/File)

The FTC's proposed noncompete ban wouldn't apply to other types of employment restrictions that companies commonly require workers to comply with, such as non-disclosure agreements to protect intellectual property or other confidential information. However, the FTC's announcement noted that those types of restrictions "could be subject to the rule if they are so broad in scope that they function as noncompetes."

Following the announcement of the proposed rule, the FTC will hold a requisite 60-day public comment period after the rule is published in the Federal Register before commissioners vote to approve the final rule — which may be a revised version of the proposed rule.

FTC MAY CRACK DOWN ON NONCOMPETE AGREEMENTS, SAYING THEY ARE BAD FOR WORKERS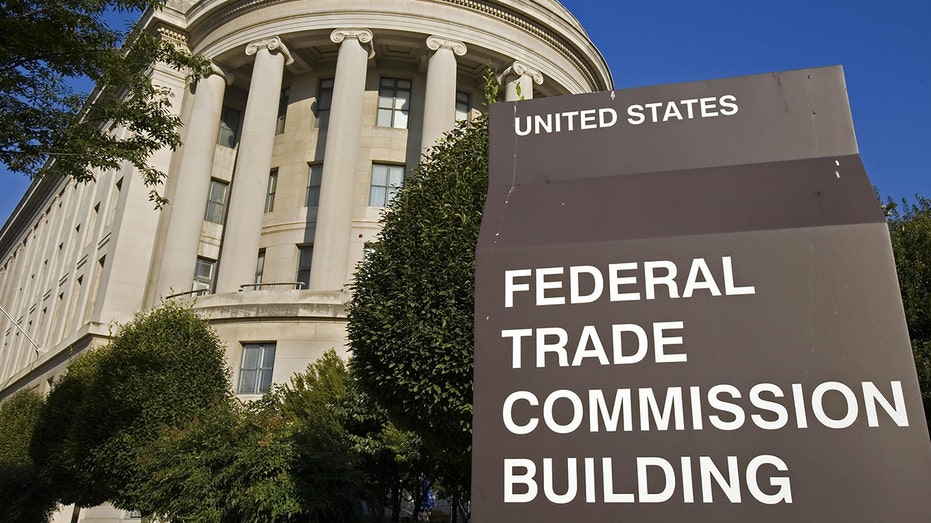 The Federal Trade Commission Building (Paul J. Richards/AFP via Getty Images/File / Getty Images)
Economic impact of noncompetes
The economic impact of noncompete clauses on businesses and the workforce has been the subject of a significant amount of research from across the ideological spectrum.

Ryan Bourne, the R. Evan Scharf chair for the Public Understanding of Economics at the libertarian Cato Institute, told Fox Business: "An outright ban on noncompetes risks undermining the incentive for employers to train their workers in transferable industry skills. In areas where state and local governments are aggressively raising minimum wages, businesses can use noncompetes to make sure that their training of inexperienced new workers produces a long-term payoff for the business. Without noncompetes, training could be cut or fewer inexperienced workers hired. The FTC's approach of an outright ban amounts to heavy-handed overreach."

Heidi Shierholz, the president of the left-leaning Economic Policy Institute, praised the FTC's proposed ban on noncompetes on Twitter, where she wrote, "The only source of power nonunionized workers have vis-à-vis their employers is their ability to quit and take a job elsewhere." Shierholz added that noncompetes aren't necessary for the protection of companies' intellectual property and that they "reduce wages, keep workers from finding better opportunities, and reduce the formation of new firms."
State action on noncompetes
While the FTC's proposed rule would affect noncompete clauses nationwide, some jurisdictions have already taken steps to curtail the use of noncompetes, which has become more common in recent years amid the COVID-19 pandemic, according to the Society for Human Resource Management (SHRM).

GET FOX BUSINESS ON THE GO BY CLICKING HERE

Research by SHRM found that California, North Dakota, Oklahoma and the District of Columbia ban noncompetes with only a few narrow exceptions. Colorado, Illinois, Maine, Maryland, New Hampshire, Oregon, Rhode Island, Virginia and Washington ban noncompetes unless a worker is earning income above a threshold.

Noncompetes may also be subject to other restrictions, like Oregon's requirement for workers to be given at least two weeks' notice in a job offer that a noncompete is a mandatory condition of employment at a given company.

Source: Read Full Article