SEC crypto proposal could bar investment advisers from holding at firms
video
Crypto is a global phenomenon: Matt Sigel
Matt Sigel, Vaneck Head of Digital Assets Research, discusses the SEC cracking down on crypto regulations and the impact of the industry on the world.
The Securities and Exchange Commission (SEC) on Wednesday proposed a rule that would broaden regulations requiring investment advisors to secure clients' assets with qualified custodians to include cryptocurrency assets, which aren't covered under current regulatory definitions. 
The proposal, which was formalized on a 4-1 vote, is in response to regulators' concerns that crypto firms' custodial practices may not sufficiently secure investors' assets if a firm falls into bankruptcy. This comes following the collapse of the FTX crypto exchange, whose founder Sam Bankman-Fried allegedly mishandled billions of dollars worth of investors' funds.
"I support this proposal because, in using important authorities Congress granted us after the financial crisis, it would help ensure that advisers don't inappropriately use, lose, or abuse investors' assets. In particular, Congress gave us authority to expand the advisers' custody rule to apply to all assets, not just funds or securities. Further, investors would benefit from the proposal's changes to enhance the protections that qualified custodians provide."
GOP LAWMAKERS PROBE TIMING OF FTX FOUNDER SAM BANKMAN-FRIED'S ARREST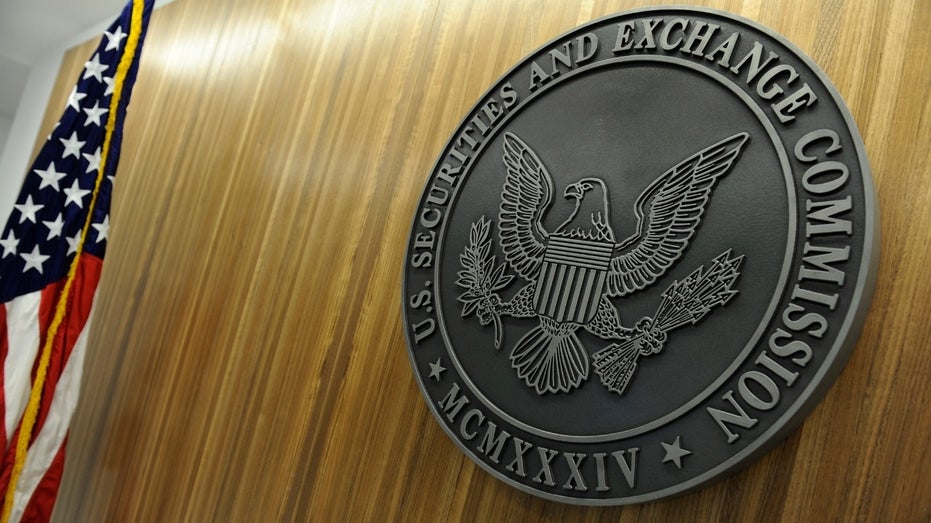 The seal of the U.S. Securities and Exchange Commission hangs on the wall at SEC headquarters (Reuters/Jonathan Ernst / Reuters Photos)

Gensler added, "Thus, through this expanded custody rule, investors working with advisers would receive the time-tested protections that they deserve for all of their assets, including crypto assets, consistent with what Congress envisioned."

Some crypto platforms like Coinbase have argued that cryptocurrencies are digital tokens that don't meet the traditional definition of funds or securities and are therefore outside the SEC's regulatory purview.

CRYPTO EXCHANGE SETTLES WITH SEC OVER 'STAKING'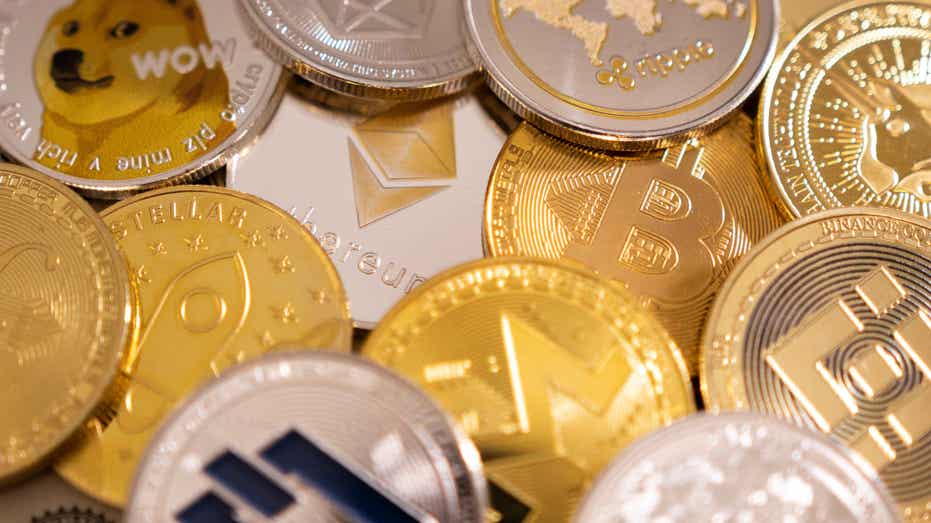 Cryptocurrency mixing platform, Tornado Cash, has been hit with US sanctions over allegations of money laundering. Cryptocurrency Illistration picture taken on Jan. 24, 2022. (REUTERS/Dado Ruvic/Illustration / Reuters)

"Coinbase Custody Trust Co. is a Qualified Custodian today and will be a Qualified Custodian tomorrow, Coinbase Chief Legal Officer Paul Grewal said on Twitter. He added that the SEC's proposal "does not change this fact" and noted, "This is not a final action – it's just the first step in a long process that requires the SEC to collect public views before considering next steps."

The SEC said in its proposed rule that the "market for crypto asset custodial services continues to develop" but is "fairly thin." 
Ticker
Security
Last
Change
Change %
COIN
COINBASE GLOBAL INC.
69.06
+10.03
+16.99%
Within the proposed rule, the agency noted here is one national bank regulated by the Office of the Comptroller of the Currency (OCC) offering custodial services for crypto. There are also four OCC-regulated trusts, 20 state-chartered trusts, and other limited-purpose banking entities, and at least one future commission merchant offering custodial services for crypto assets.

CRYPTO FIRMS BACK OFF SUPER BOWL COMMERCIALS FOLLOWING FTX COLLAPSE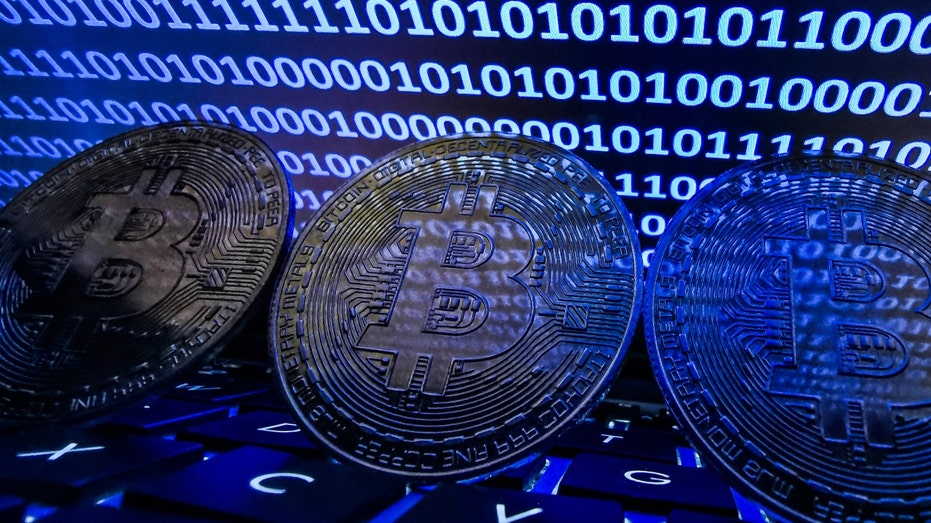 Representation of Bitcoin is seen with binary code displayed on a laptop screen in this illustration photo taken in Krakow, Poland on August 17, 2021.  (Jakub Porzycki/NurPhoto via Getty Images / Getty Images)

The SEC's proposed rule isn't limited to crypto and would also apply to certain physical assets held on behalf of investors. 

The agency noted that "physical assets, including artwork, real estate, precious metals, or physical commodities (e.g., wheat or lumber), would be within the scope of the proposed rule."

GET FOX BUSINESS ON THE GO BY CLICKING HERE

Following the publication of the SEC's proposed rule in the Federal Register, a public comment period will be open for a 60-day period, after which the agency will review the comments and potentially incorporate feedback into the final rule.

Source: Read Full Article