Netflix lowering prices in 30 countries
video
Netflix's 'gusher of cash' makes it investable: Michael Pachter
Wedbush Securities managing director Michael Pachter breaks down Netflix's Q4 earnings report and discusses solutions to its monetization problem on 'The Claman Countdown.'
Streaming giant Netflix has brought the prices it charges for subscriptions down in some countries.
The Wall Street Journal reported Thursday that the reductions in subscription prices have taken place recently, with over 30 countries across the Middle Eastern, sub-Saharan African, European, Latin American and Asian regions seeing them. The size of the cuts and the plans they impact vary, according to the outlet.
NETFLIX PASSWORD-SHARING CRACKDOWN DETAILS RELEASED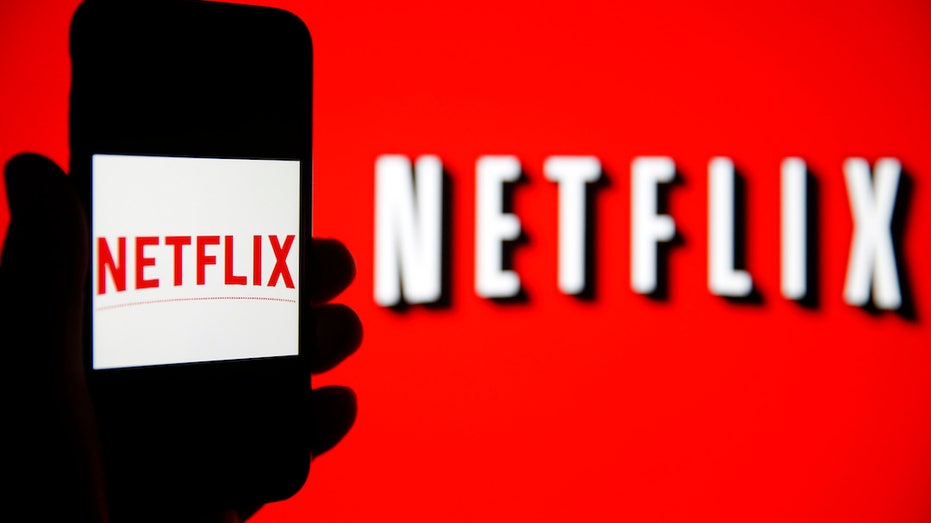 FEBRUARY 13: In this photo iIllustration, the Netflix logo is seen on the screen of an iPhone in front of a computer screen showing a Netflix logo on February 13, 2019, in Paris, France. (Photo by Chesnot/Getty Images) ((Photo by Chesnot/Getty Images) / Getty Images)

"We're always exploring ways to improve our members' experience," a Netflix spokesperson told FOX Business. "We can confirm that we are updating the pricing of our plans in certain countries."

Jordan, Iran, Kenya, Croatia, Slovenia, Nicaragua, Venezuela, Indonesia and Thailand are among the countries that have had their subscription costs fall, according to The Journal. In total, over 190 countries currently have Netflix's streaming services available to them.

"Kali ni, dropping down is good news," Netflix Malaysia tweeted Feb. 20. "Starting today, our Basic Plan in Malaysia is now RM28 per month for both new and existing members."

Netflix Malaysia previously charged RM35 for the basic plan, meaning the tier's price dropped 20%.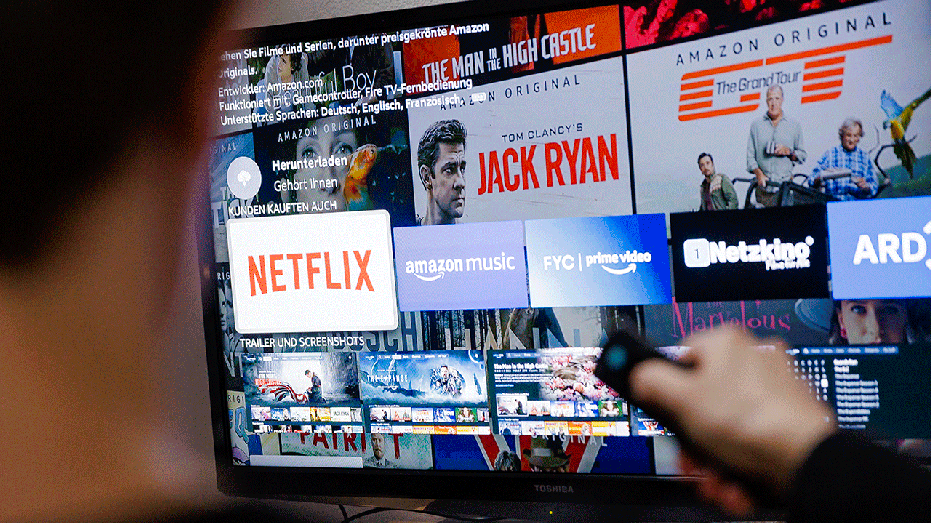 The logo of the streaming service Netflix can be seen on a television. (Thomas Trutschel/Photothek via Getty Images / Getty Images)

Subscription prices in the U.S. do not appear to have been changed. They remain $6.99 per month for the ad-supported tier, $9.99 per month for the basic tier, $15.49 per month for the standard tier and $19.99 per month for premium, according to Netflix's website.

NETFLIX PARTNERS WITH GM TO PUT MORE ELECTRIC VEHICLES IN SHOWS AND MOVIES

Netflix's global subscriber count rose to 230.75 million after gaining 7.66 million in the final quarter of 2022. Of that total, the memberships broken down by region were 74.3 million in the United States and Canada (UCAN); 76.73 million in Europe, the Middle East and Africa (EMEA); 41.7 million in Latin America (LATAM); and 38.02 million in the Asia-Pacific (APAC) region, according to its latest shareholder letter.

The company's EMEA region saw the most gains in subscriptions in the fourth quarter, adding 3.2 million.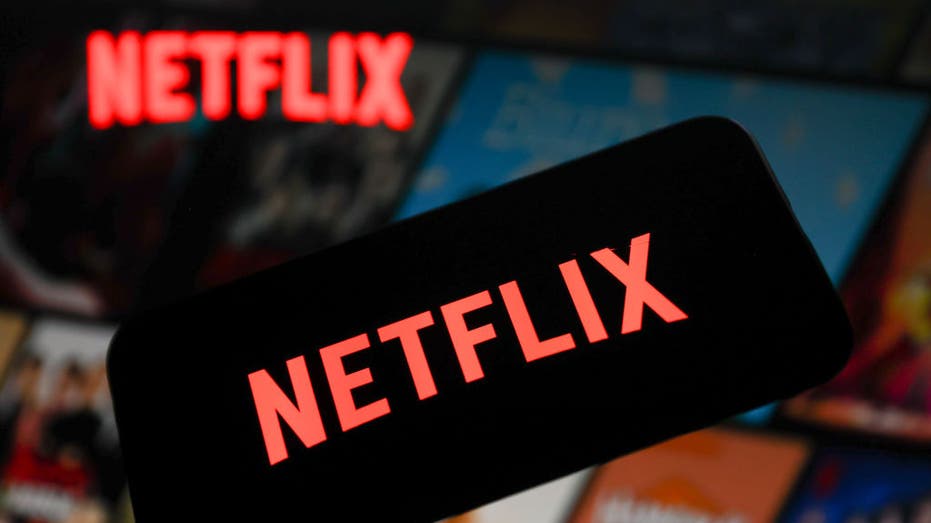 Netflix logo displayed on a phone screen and Netflix website displayed on a laptop screen.  ( Jakub Porzycki/NurPhoto via Getty Images / Getty Images)

Netflix said in early February that four additional countries – Canada, New Zealand, Portugal and Spain – had become subject to its new policy on password sharing. In the countries where the policy has rolled out, the owner of a Standard or Premium account that outsiders have been using can pay an extra fee each month add them as an "extra member."

NETFLIX TO OPEN $900M FACILITY AT FORMER FORT MONMOUTH ARMY BASE IN NEW JERSEY

The streaming giant's policy on password sharing will launch "more broadly in the coming months," it said at the time.
Ticker
Security
Last
Change
Change %
NFLX
NETFLIX INC.
323.65
-11.23
-3.35%
In the fourth quarter, Netflix's revenue rose 1.9% year-over-year, going from $7.71 billion to $7.85 billion. Its net income narrowed to $55 million.

Source: Read Full Article