Kevin O'Leary says Sam Bankman-Fried FTX scheme would have never got a deal on Shark Tank: 'Not a chance'
video
Kevin O'Leary: If Sam Bankman-Fried pitched FTX to 'Shark Tank' it would never make it
O'Leary Ventures chairman Kevin O'Leary discusses his relationship with Sam Bankman-Fried and if he would still back the alleged fraudster after the collapse of FTX on 'The Claman Countdown.'
"Shark Tank" star Kevin O'Leary says disgraced FTX founder Sam Bankman-Fried's pitch for his cryptocurrency exchange would not have struck a deal on the hit show.
"That deal would have never made it on Shark Tank just from valuation alone," O'Leary told host Liz Claman and FOX Business' Charlie Gasparino Thursday on "The Claman Countdown." "Not a chance."
While in hindsight O'Leary noted an SBF deal may not have won him over on "Shark Tank," "Mr. Wonderful" was a major initial investor in the crypto exchange as well as a paid spokesperson. He claimed the debacle has not prompted him to changed his perspective on his investments. 
FTX BUSINESS SALES DRAW OVER 100 EXPRESSIONS OF INTEREST
"I still believe that great entrepreneurs are ones that have experienced catastrophic failure," he said. "I don't like looking like a fool, but I lose money eight out of ten times."
"I've known for the last 14 years in the context of 'Shark Tank' and all the best thing I do outside of 'Shark Tank.' I actually invest in many entrepreneurs that have had catastrophic failures once, twice, even three times because they learned so much from that," O'Leary added. "But obviously not if you are charged by the federal government."
A federal judge Thursday extended an order banning Bankman-Fried from using encrypted messaging apps or contacting former employees without lawyers present while out on bail. In a bail modification hearing in Manhattan federal court, U.S. District Judge Lewis A. Kaplan called on Bankman-Fried's defense team and prosecutors to reach a more stringent agreement than the one he rejected earlier this week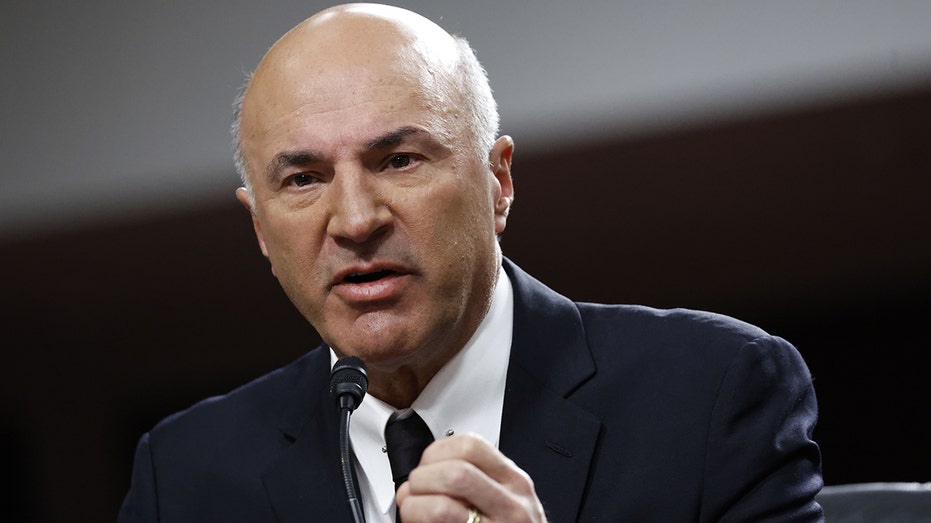 Kevin O'Leary, chairman of O'shares ETFs for O'Leary Funds Management LP, speaks during a Senate Banking, Housing, and Urban Affairs Committee hearing on FTX in Washington, DC, US, on Wednesday, Dec. 14, 2022. US prosecutors in Manhattan yesterday re (Ting Shen/Bloomberg via Getty Images / Getty Images)

While SBF is out on bail, O'Leary argued there is a new narrative in the FTX investigation.

"On an institutional level, that's not where the narrative is anymore. The narrative now on this case is around recovery," O'Leary said.

Rumors have circulated in recent weeks about large sums of money stored up domestically and in places like the Caribbean Islands. While exact facts remain uncertain, O'Leary demanded transparency for investors.

"If any of this is true, we as investors, not only in the equity, but those are account holders like me and millions of others, it's time to show that data to us because you don't you don't have to give it back to us right now. But why not turn the account back on so we can see the records?" O'Leary asked.

SAM BANKMAN-FRIED'S OTHER BAIL-BACKERS' IDENTITIES TO BE REVEALED?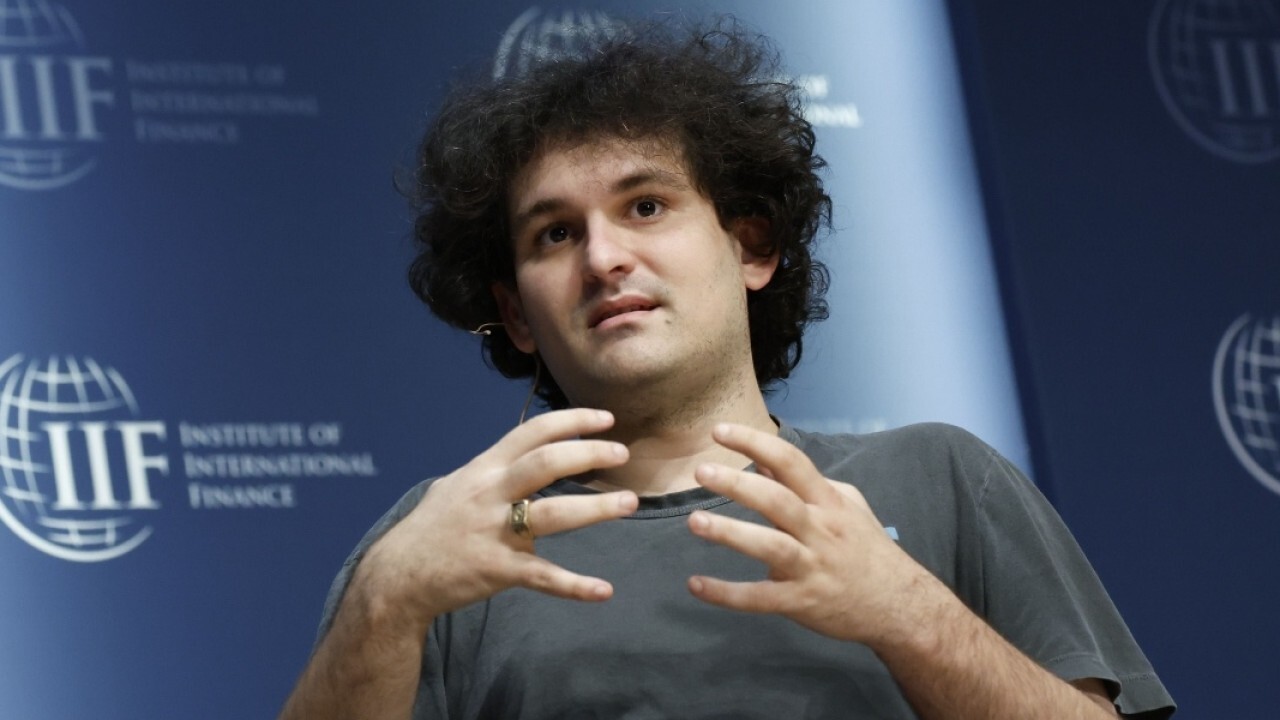 video
Sam Bankman-Fried witness tampering a 'real concern' in FTX fraud case: Andrew Stoltmann
Securities attorney Andrew Stoltmann reacts to a U.S. judge extending FTX founder Sam Bankman-Fried's bail restrictions on 'The Big Money Show.'

As O'Leary and other investors wait for justice in the FTX investigation, the "Shark Tank" personality noted from his time testifying in Congress that officials are growing more frustrated with the wild west culture of the crypto industry.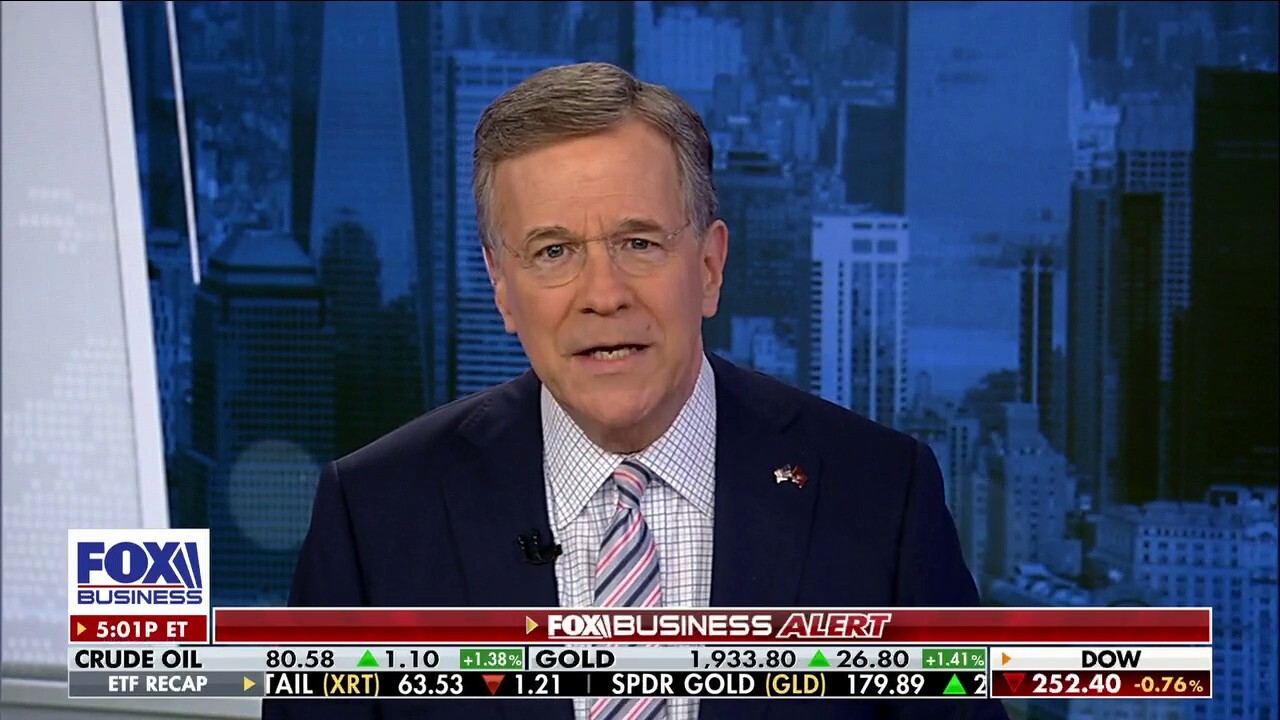 video
Question arise over regulator's relationship with FTX
Fox Business senior correspond Charlie Gasparino discusses emerging information regarding former FTX CEO Sam Bankman-Fried on 'Fox Business Tonight.'

CLICK HERE TO READ MORE ON FOX BUSINESS

"I will agree with what you just said: FTX, Genesis. Every week there's another go-to-zero blow up. And I attended the hearings and testified at the Senate about this," O'Leary shared. "And let me tell you something I learned there after the hearings were over, I went and talked to the Senators in attendance. They are sick and tired of gathering every six months for the next crypto company that goes to zero."

FOX Business' Breck Dumas and Marta Dhanis contributed to this report.

Source: Read Full Article