Elon Musk says what he thinks the Fed should do with interest rates
video
US economy faces 'very dire situation' if Fed can't keep rates high: Mike Lee
A 'Word on Wall Street' panel with Michael Lee Strategy's Mike Lee, Strategic Wealth Partners' Mark Tepper, Bulltick Capital's Kathryn Rooney Vera discuss market trends amid banking collapse volatility.
Elon Musk on late Monday offered his opinion on what the Federal Reserve should do with its benchmark interest rate. 
The U.S.'s central bank "needs to drop the rate by at least 50bps on Wednesday," the Tesla, Twitter and SpaceX CEO tweeted.
Musk shared what decision he thought the Fed should make ahead of the Federal Open Market Committee's (FOMC) meeting that commenced Tuesday. At the end of the two-day gathering, the FOMC is expected to reveal whether the benchmark rate will see a lifting or lowering.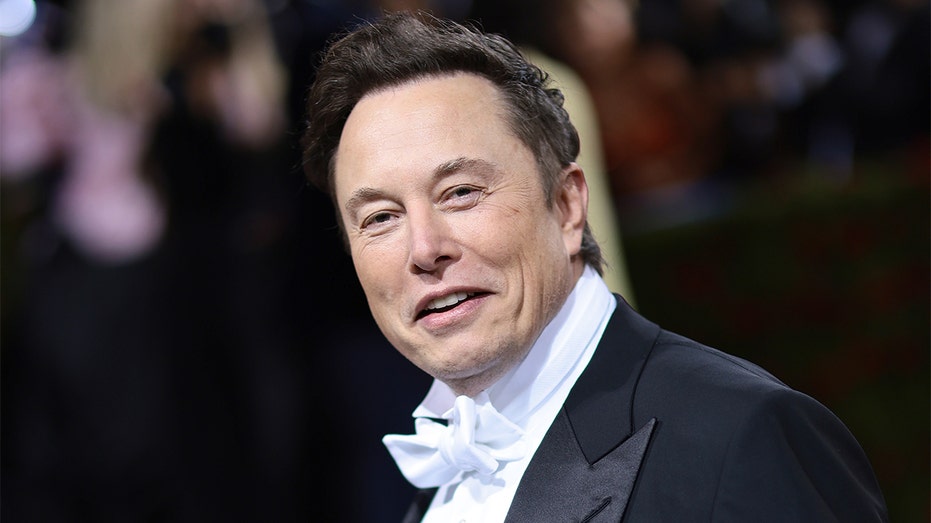 Elon Musk attends the 2022 Met Gala at The Metropolitan Museum of Art on May 2, 2022, in New York City. (Dimitrios Kambouris/Getty Images for The Met Museum/Vogue / Getty Images)

FED COULD PUT US ECONOMY IN 'VERY DIRE SITUATION' WITH RATE HIKE DECISION, EXPERT WARNS

The range of the rate has been set to 4.50% to 4.75% since February following the decision to do multiple hikes in a row, as previously reported by FOX Business.

Musk's call for a minimum 50-basis-point drop was prompted by Bill Ackman arguing in a tweet from for a pause by the Fed. 

The hedge fund billionaire said that there have been "a number of major shocks to the system." Those, according to Ackman's tweet, included a trio of banks in the U.S. recently shutting down, as well as developments with Credit Suisse and other events in the banking sector.

FIRST REPUBLIC SHARES PLUMMET AFTER ANOTHER S&P CREDIT RATING HIT

The California-based Silvergate Capital revealed earlier in the month its Silvergate Bank would be wound-down and liquidated. Not long after that, two banks — Silicon Valley Bank and Signature Bank — got taken over by the Federal Deposit Insurance Corporation.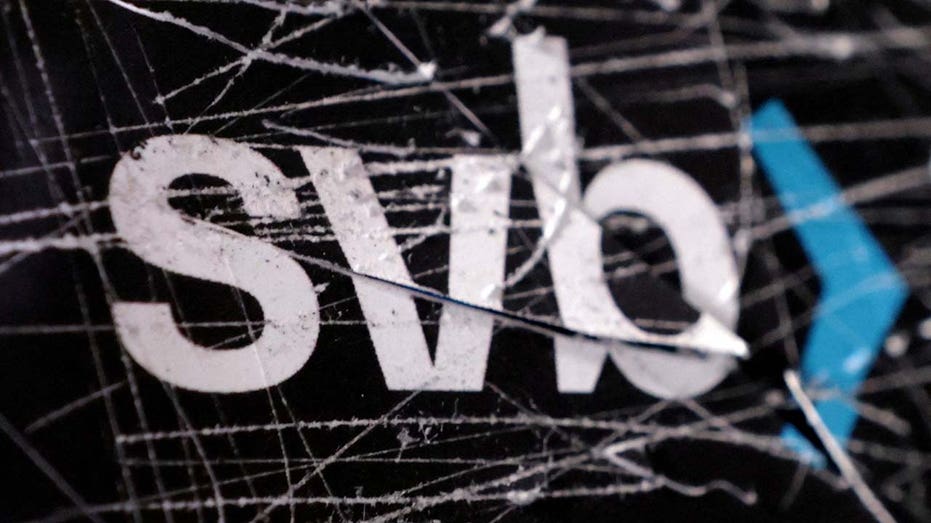 Destroyed SVB (Silicon Valley Bank) logo is seen in this illustration taken March 13, 2023.  (REUTERS/Dado Ruvic/Illustration/File Photo / Fox News)

Credit Suisse, meanwhile, is being bought by fellow Switzerland-based bank UBS, UBS said Monday.

"Inflation is still a problem and the Fed needs to continue to show resolve," Ackman also wrote. "[Federal Reserve Chairman Jerome] Powell can do this by pausing and making very clear that this is a temporary pause so that the impact of recent events can be assessed. He can make clear that his intent is to resume raising rates at the next meeting unless the banking crisis remains unresolved, and has on its own sufficiently slowed the economy."

INFLATION ROSE O.4% IN FEBRUARY AS PRICES REMAIN STUBBORNLY HIGH
This May 4, 2021, file photo shows the Federal Reserve building in Washington. (AP Photo/Patrick Semansky, File / Associated Press)

According to CME's FedWatch tool, about 83% of interest rate traders indicated they expect a hike coming out of the FOMC meeting slated to end Wednesday. On the other hand, 16.6% projected the rate will stay flat, it showed early Tuesday afternoon.

Musk has weighed in on the Fed's moves regarding interest rates in the past, including in tweets and Tesla earnings calls.

Source: Read Full Article