Airbus plans to boost production of biggest jets amid rebounding demand
video
New aircraft with better features a 'gamechanger' for air travel: Barbara Peterson
AFAR Magazine special correspondent Barbara Peterson discusses how air travel is changing with new aircraft designs and how new features improve the passenger experience.
Airbus SE, buoyed by its latest deal to sell wide-bodies to Air India Ltd., is planning to boost production rates of its two biggest models as it tries to capitalize on resurgent demand for long-haul travel, according to people familiar with the matter.
The European plane maker is planning to increase its so-called build rate for both of its currently produced wide-body aircraft, the A350 and the A330neo, according to these people. An announcement could come as early as this week, the people said, cautioning that a decision has yet to be finalized.
Airbus slashed production of its wide-body planes at the onset of the pandemic, when travel restrictions and border closures brought international traffic to a near standstill and airlines were clamoring to cancel and defer aircraft orders.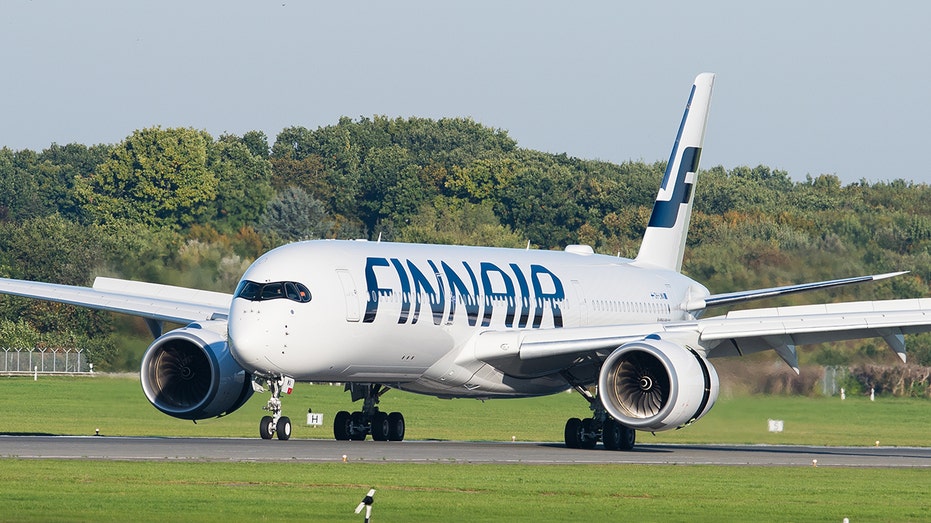 A Finnair Airbus A350 XWB comes to a stop after landing in Hamburg, Germany, 11 October 2015. The Finnish company collected the plane from manufacturer Airbus in Toulouse a few days ago and as of 21 November 2015 will fly it between Helsinki and vari (Photo by Daniel Bockwoldt/picture alliance via Getty Images / Getty Images)

With the relaxation of most Covid-19 travel protocols, airlines are now facing a dearth of available wide-body jets, leaving carriers trying to bring back into service previously mothballed models. Those include the Airbus A380, the world's biggest passenger plane. Carriers are also trying to snatch up rentals from aircraft-leasing firms.

AIRBUS CEO DETAILS BROAD POST-CRISIS INDUSTRIAL HURDLES

In October, Airbus Chief Executive Guillaume Faury said that the company's bigger A350 model would move to a monthly production rate of six from five from early this year. Production of its slightly smaller A330neo is shifting to three a month from two. Those rates are still down from prepandemic rates of around 10 and about four a month, respectively.

It couldn't be learned what new rates Airbus is targeting for the two jets. Airbus's megadeal on Tuesday with Air India, which forms part of a record-setting aircraft purchase, includes 40 A350s.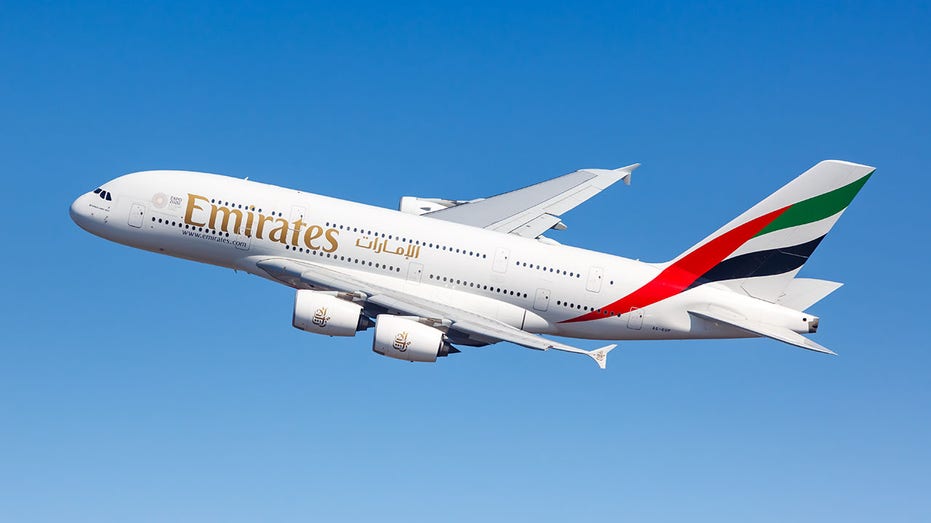 New York City, New York – March 1, 2020: Emirates Airbus A380-800 airplane at New York JFK airport (JFK) in New York. (iStock / iStock)

"On wide-body aircraft, Airbus is exploring, together with its supply chain, the feasibility of further rate increases to meet growing market demand as international air travel recovers," a spokesman said.

AIRBUS WIDENS A350 CABIN IN MILE-HIGH REAL ESTATE WAR

The plane maker's order book has also been buoyed by a settlement with Qatar Airways in a long-running dispute over paint defects on the model. As part of the agreement, Airbus and Qatar reinstated a previously canceled deal for the A350, adding an additional 23 planes to Airbus's backlog.

"The fact is that the absolutely obvious increased demand in wide-bodies is causing us to study rate increases for the A330 and the A350," Airbus Chief Commercial Officer Christian Scherer said.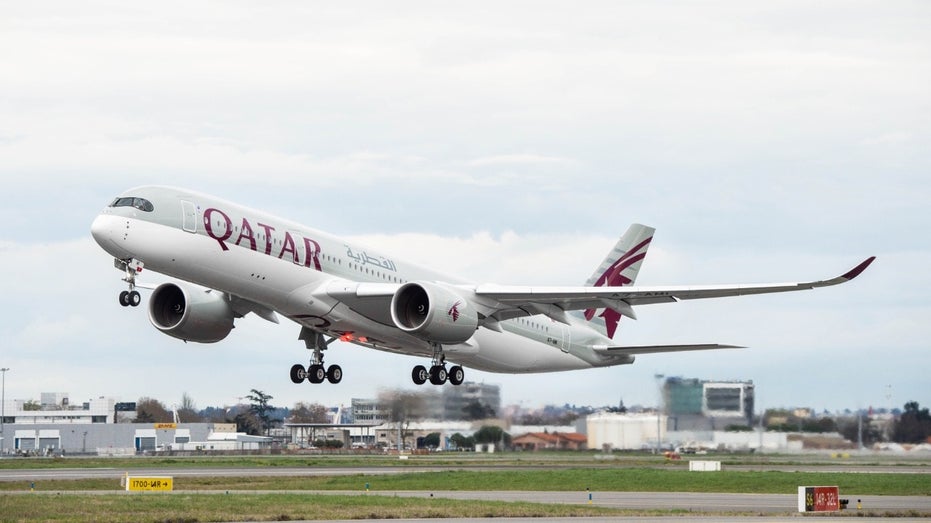 A Qatar Airways Airbus A350 taking off in 2019. (Airbus)

Mr. Scherer said he wants to avoid the supply constraints that Airbus is currently suffering on its narrow-body models. Those delays have held back potential sales. Airbus spent much of 2021 trying to convince its biggest suppliers that air traffic would rebound and lead to a surge in orders.

The flurry of orders has since materialized with Airbus now finding itself battling to meet its own commitments, leaving airlines and lessors frustrated by monthslong delays.

CLICK HERE TO GET THE FOX BUSINESS APP

"The demand on the wide-bodies is solidifying very quickly," Mr. Scherer said. "I just hope we don't find ourselves in a similar situation before too long where we're severely supply-constrained."

Airbus is currently aiming to lift narrow-body production to 75 aircraft a month in the next few years after cutting production to 40 a month in early 2020. The company doesn't currently have availability for its A320 model until 2029.

Source: Read Full Article