2022 biggest year ever for crypto hacking, report says
video
House Republicans aim to regulate shaky crypto industry with new House subcommittee
Rep. French Hill, R-Ark., weighs in on Biden's challenge to McCarthy to show his budget and discusses his role as chairman of the new House subcommittee overseeing cryptocurrency and fintech.
Last year was the biggest year ever for cryptocurrency hacking, according to a new report. 
Chainalysis, a software company, said Wednesday that $3.8 billion was stolen from cryptocurrency businesses in 2022.
October became the biggest single month for cryptocurrency hacking, as $775.7 million was stolen in 32 separate attacks. North Korea-linked hackers, such as those in the cybercriminal syndicate Lazarus Group, drove much of the activity and shattered its own annual record for the most cryptocurrency stolen. 
CRYPTOVERSE: BIG INVESTORS EDGE BACK TO BITCOIN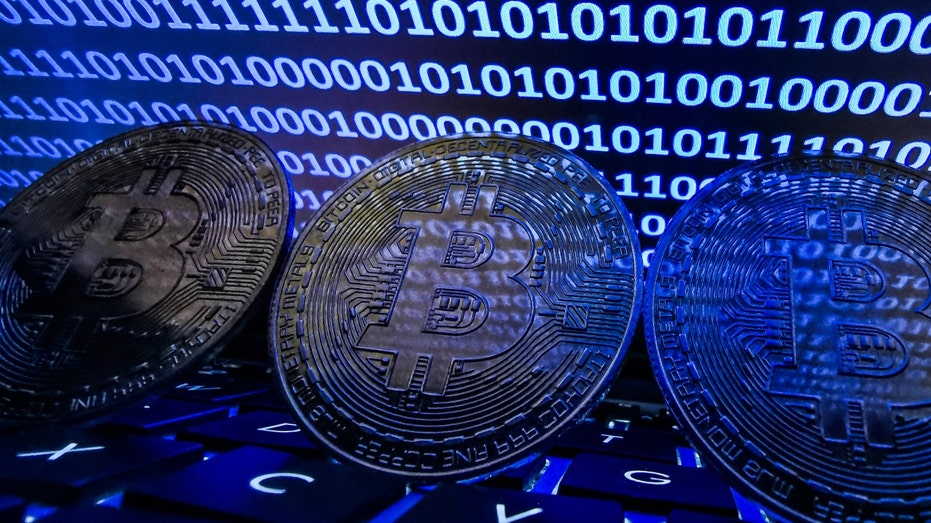 Representation of Bitcoin is seen with binary code displayed on a laptop screen in this illustration photo taken in Krakow, Poland, on August 17, 2021.  (Jakub Porzycki/NurPhoto via Getty Images / Getty Images)

In 2022, the group stole an estimated $1.7 billion worth of cryptocurrency across several hacks Chainalysis attributed to it. Of that sum, $1.1 billion was stolen in hacks of decentralized finance (DeFi) protocols. A DeFi protocol is a set of codes that govern how digital assets are used on a blockchain network, according to The Defiant.

In 2021, DeFi became the primary target of hackers, which only intensified in 2022.

DeFis protocols as victims accounted for 82.1% of all cryptocurrency stolen by hackers, up 73.3% from the previous year.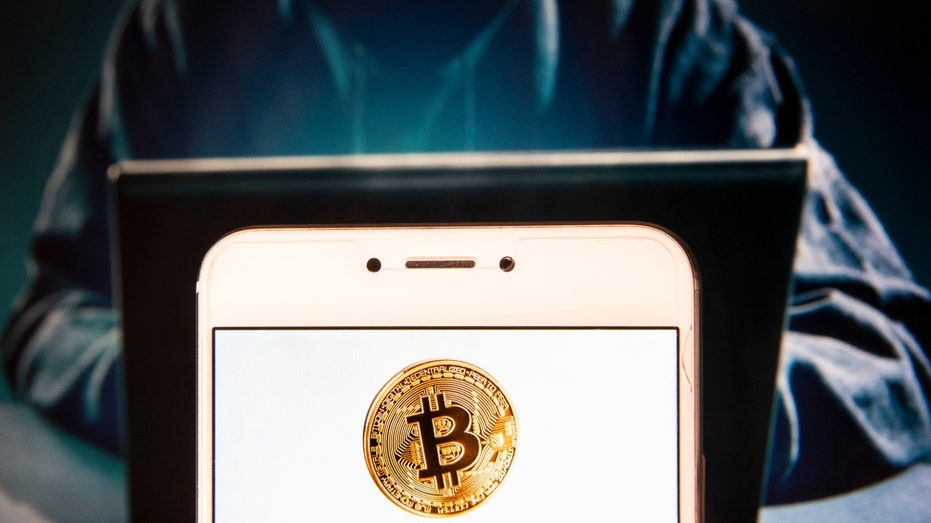 In this photo illustration, the cryptocurrency electronic cash Bitcoin coin logo is seen displayed on an Android mobile device with a figure of hacker in the background.  (Miguel Candela/SOPA Images/LightRocket via Getty Images / Getty Images)

GET FOX BUSINESS ON THE GO BY CLICKING HERE

Of that, a total of $3.1 billion came from cross-chain bridge protocols specifically. Chainalysis said that cross-chain bridges are protocols that let users port their cryptocurrency from one blockchain to another, often by locking the user's assets into a smart contract on the original chain and minting equivalent assets on the second chain. 

However, the report notes that law enforcement and national security agencies' ability to fight back is growing.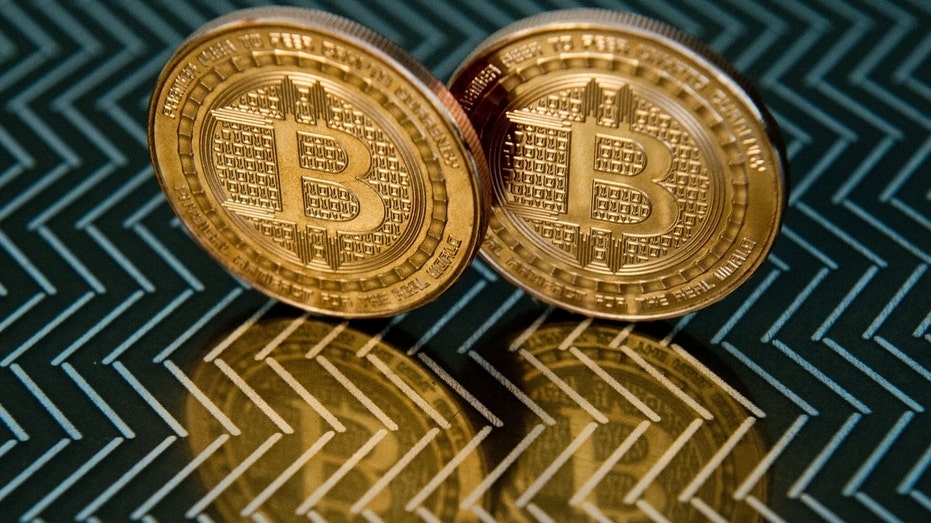 In this file photo taken on June 17, 2014, in Washington, D.C., shows bitcoin medals.  (KAREN BLEIER/AFP via Getty Images / Getty Images)

CLICK HERE TO READ MORE ON FOX BUSINESS 

"Their growing capabilities, combined with the efforts of agencies like OFAC to cut off hackers' preferred money laundering services from the rest of the crypto ecosystem, means that these hacks will get harder and less with each passing year.

Source: Read Full Article