'Shark Tank' star Kevin O'Leary on the single most entrepreneurial sector in the American economy
video
Kevin O'Leary: US may get a soft landing, despite people saying it is impossible
O'Leary Ventures chairman Kevin O'Leary provides insight on the state of the U.S. economy on 'Kudlow.'
Multi-millionaire investor Kevin O'Leary believes energy is the greatest entrepreneurial sector in the American economy.
"I love energy. Everybody hates energy. If you didn't own energy in the last 18 months, you miss the market. Go where people hate it. Energy is the driving pivot," the "Shark Tank" star explained during an appearance on "Kudlow" Wednesday.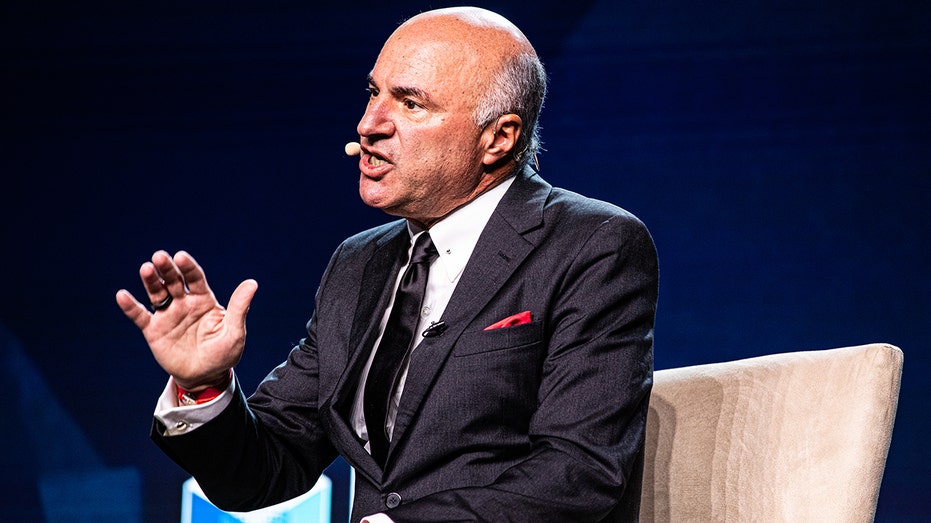 Multi-millionaire and O'Leary Ventures chairman Kevin O'Leary joined 'Kudlow' to discuss his professional outlook on the U.S. stock markets, and economy.  (Valerie Plesch/Bloomberg via Getty Images / Getty Images)

O'Leary said that he has particular confidence in the oil and gas industry, an assertion that was enthusiastically backed by FOX Business host Larry Kudlow. 

DESANTIS RIDICULES BIDEN'S OFF SCRIPT OIL AND GAS COMMENTS AT STATE OF THE UNION, SLAMS ENERGY POLICY

"I do not hate oil and gas. The cash flow, the distributions and health care. Wow. That sector is looking golden right now," O'Leary touted.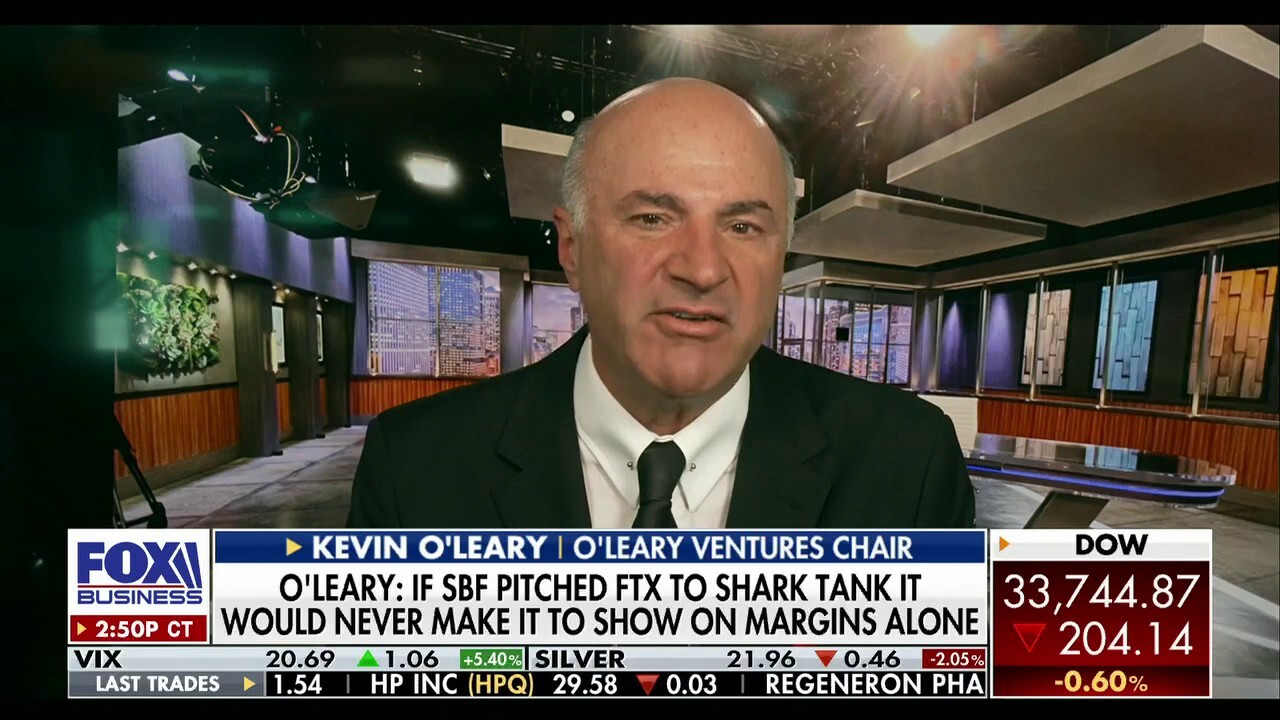 video
Kevin O'Leary: If Sam Bankman-Fried pitched FTX to 'Shark Tank' it would never make it
O'Leary Ventures chairman Kevin O'Leary discusses his relationship with Sam Bankman-Fried and if he would still back the alleged fraudster after the collapse of FTX on 'The Claman Countdown.'

O'Leary continued, saying that despite several economists' grim economic attitude, he is firmly "optimistic" about the U.S. economy.

"I still am optimistic on the economy, this incredible economy. And the best part – and this is the secret sauce, the juice that really makes it work – total gridlock in Washington. No more spending bills, impossible to get any policy done. And the market loves that," he explained.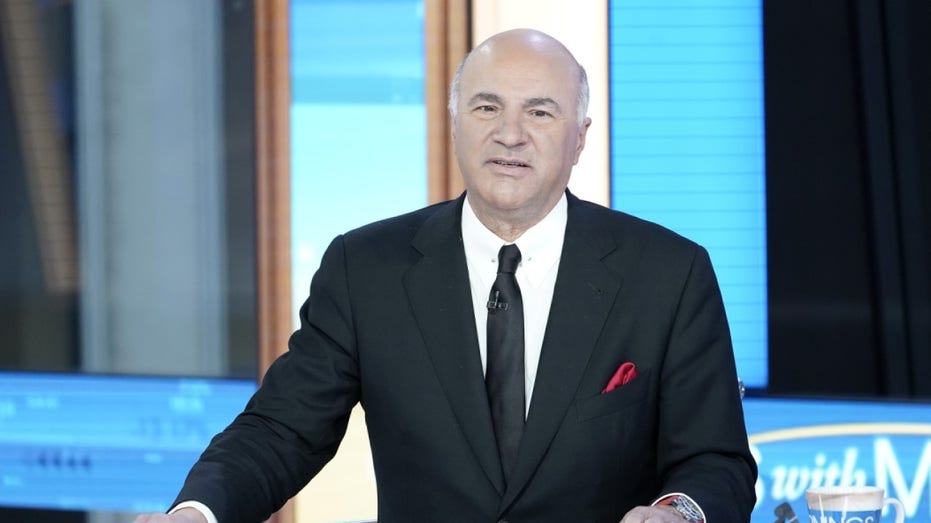 'Shark Tank' investor Kevin O'Leary breaks down his claim that gridlock in Washington is the "secret sauce" for the U.S. economy.  (Getty Images)

An additional source of O'Leary's optimism is a pandemic-induced economic shift – companies adopting a "direct-to–consumer model."

"I'm optimistic for one reason, coming out of the pandemic, the entire S&P 500 went to a direct-to-consumer model. I don't care if you're Nike or anybody else. Margins went up pre-pandemic. Nike was at 9% of sales, direct consumer. Now they're over 30 on their way to 50, much higher margins," he said.

CONSUMERS COULD BE IN A 'WORLD OF HURT' IF BIDEN DOESN'T ACT SOON, FORMER WALMART CEO WARNS

"A lot of productivity came through the pandemic. A lot of digitization. A lot of adoption of digitization by seniors in the country that never used it before. You've got a whole economy running on a different model than you've ever seen."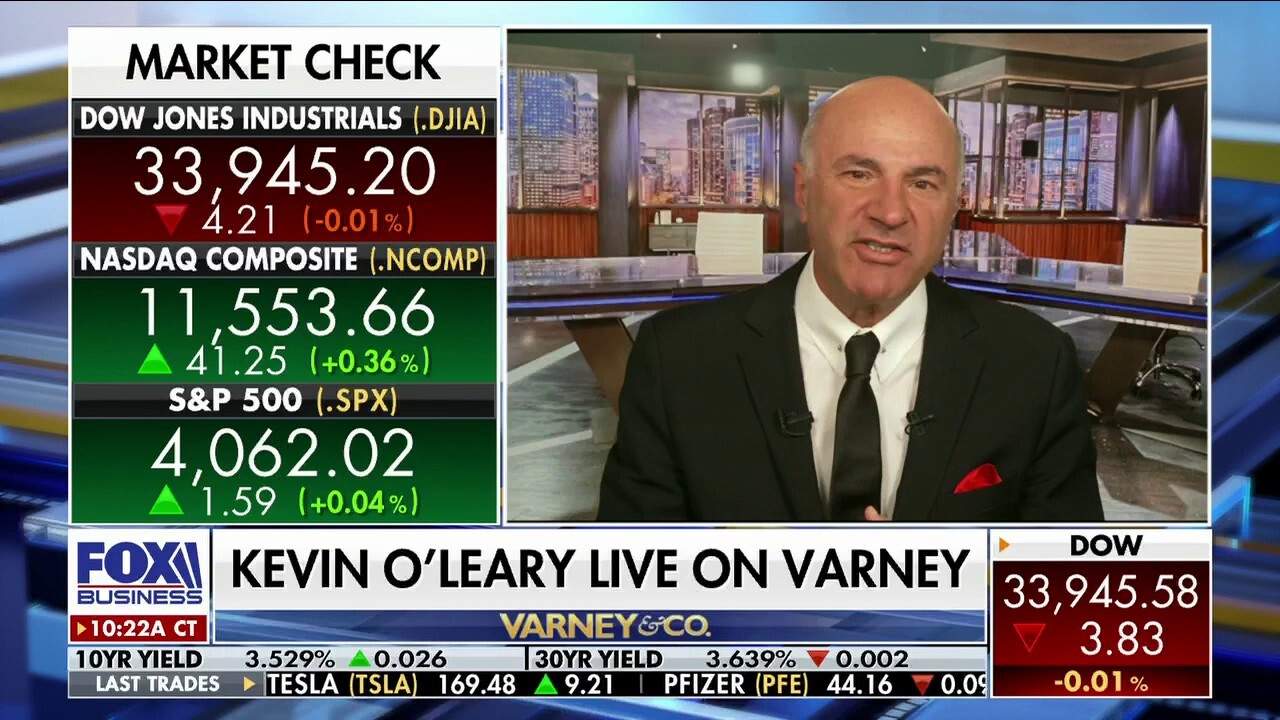 video
Kevin O'Leary: Under Elizabeth Warren, businesses are 'punished for success'
Millionaire businessman and television personality Kevin O'Leary, a.k.a. Mr. Wonderful, predicts more bankruptcies after the FTX fallout, and discusses his $45 million investment in North Dakota.

O'Leary joked, saying that he "hate[s]" to be an optimist, but with the economy's promising progress, he's simply unable to be "pessimistic."

"So, I'm a little optimistic that the reason that you should think optimistically about margins and free cash flow is many companies have figured this out. There's a new America 2.0, and I hate to be an optimist when I should be pessimistic, but I can't be," he said.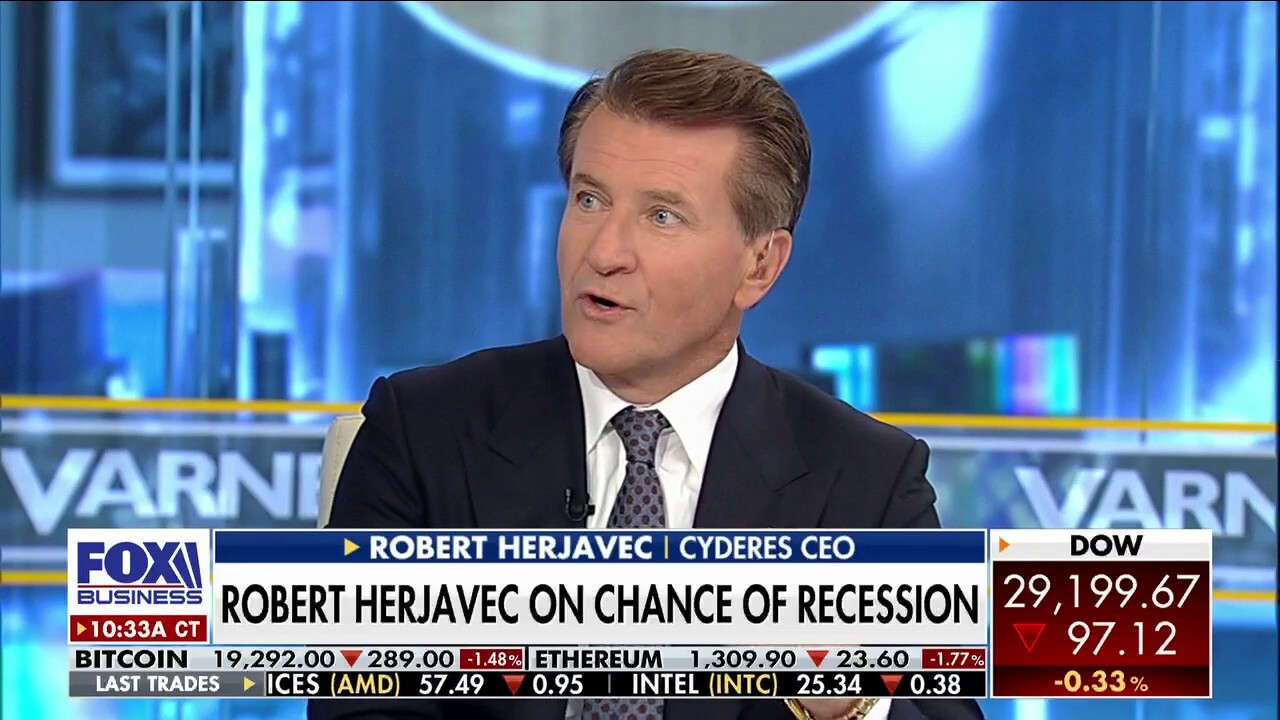 video
Robert Herjavec more worried about Fed's 'maniacal' rate hikes, over interest rates themselves
Cyderes CEO and 'Shark Tank' star Robert Herjavec argues interest rates will 'catch up to us' and the economy will 'hit a wall.'

"I've got 54 companies now that are private that are just killing it. We haven't seen the slowdown yet. Where is it? Everybody keeps telling me, recession, recession. Okay, show it to me," O'Leary concluded.

GET FOX BUSINESS ON THE GO BY CLICKING HERE

Source: Read Full Article