Education industry at highest risk for layoffs over next 6 months: survey
video
Recession is officially underway: Eddie Ghabour
Key Advisors Wealth Management co-founder and CEO Eddie Ghabour tells 'Varney & Co.' the recession is accelerating at a faster pace than the market is pricing in on and Wall Street is about to hit 'new lows.' 
While layoffs in technology and media are making headlines, chief financial officers are warning of across the board job cuts in education in 2023. 
A survey of 600 CFOs conducted over a range of industries by Coupa, a cloud based spend management platform, found that 100% of CFOs in the education sector responded with "Reduce Workforce" when asked "What actions will your organization take in the next six to 12 months to drive growth in the event of a recession?"
LAYOFFS 2023: TECH COMPANIES LEAD JOB CUTS AMID ECONOMIC UNCERTAINTY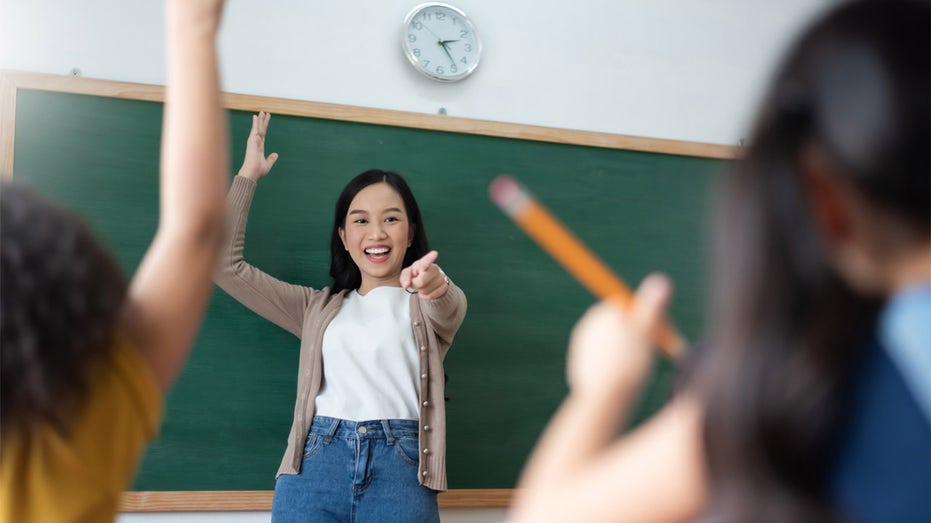 Teacher Appreciation Week runs from May 2 through May 6. (iStock / iStock)

In an interview with FOX Business, Coupa CFO Tony Tiscornia said the education industry's unanimous citing of workforce declines in the next half year to year will offset potential challenges in the event of a recession.

E-learning company Udemy cut 10% of its workforce and Seattle Public Schools prepare for layoffs under a $131 million budget deficit.

The unemployment rate in educational services in January was 3.2%, according to the Bureau of Labor Statistics, down from 3.5% a year ago. That's lower than the overall U.S. jobless rate of 3.9%.

Unlike manufacturers or skilled labor employment found in accounting, healthcare and construction, the education sector does not produce a purchasable product or service, making it particularly susceptible to layoffs during economic downturn.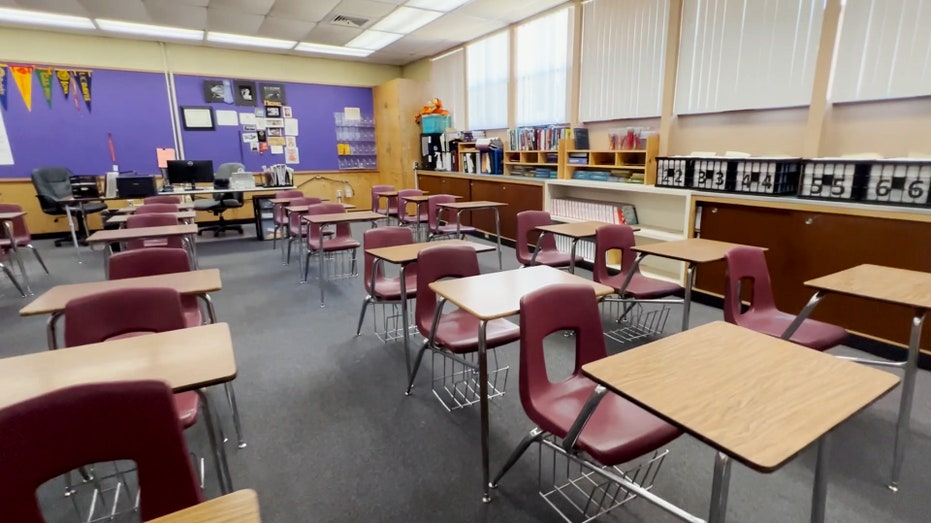 Jobs in the education industry include K-12 and higher ed positions in teaching and administration. Finance leaders in the industry expect layoffs if U.S. hits economic recession in 2023.  (Fox News)

TEACHER WHO QUIT CAREER FOR COSTCO JOB BLAMES LOW SALARY AND BURNOUT: 'MY PASSION COULDN'T PAY MY BILLS'

Data compiled by Zippia showed the educational services have already lost 136,000 employees from June 2021 to June 2022.

Government data shows 3.88 million people worked in educational services in January, a broad category comprising teachers from elementary schools to college professors, to workers in business, technical, and other schools, along with support workers.

Other sectors most impacted by looming recession include Communications with 60% of the sector's CFOs pointing to layoffs as a solution, while Utilities, Law and Science round out the top five with 50% of CFOs from each industry saying they would reduce their workforces this year.

LAW FIRMS TURN TO LAYOFFS AMID SLOWING DEMAND
What sectors have the safest jobs?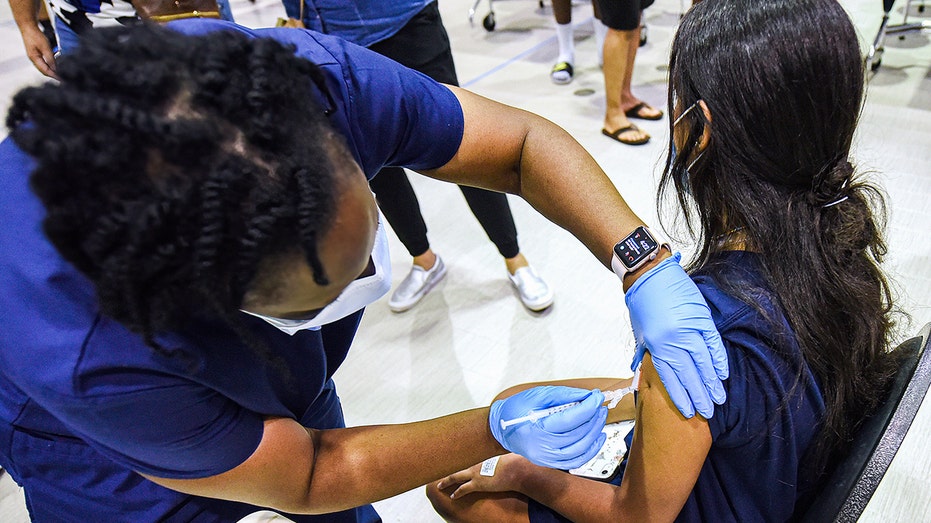 LONGWOOD, FLORIDA, UNITED STATES – Only 20% of healthcare CFOs think layoffs will impact healthcare in 2023.  (Getty Images)

According to the survey, only 20% of CFOs in healthcare and accounting think layoffs are on the table over the next six to 12 months, while just 17% of CFOs asked in the entertainment industry said they thought job cuts would impact businesses.  

With 86% of CFOs saying layoffs are a last resort, Tiscornia said talent and people remain a company's biggest asset and should be treated as such.

"But in many cases, CFOs don't have the level of data and visibility necessary to truly consider alternatives to layoffs where possible," he added. 
Are there options to layoffs?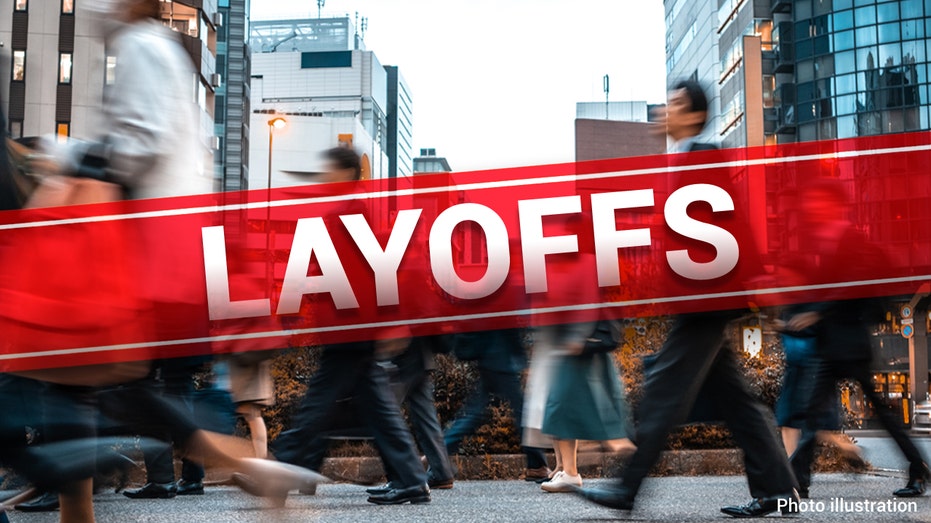 Hundreds of media industry staffers were laid off this week during a brutal period that saw Warner Bros. Discovery, Gannett and others slash headcount as economic uncertainty plagues news organizations.  (Getty / Getty Images)

ECONOMY, JOB MARKET AMONG NATION'S MOST PRESSING ISSUES

According to CFOs in the survey, alternate cost-cutting measures are now being explored with 38% advocating price increases of products and services being sold, while 33% said enforcing stricter spend rules would help and 32% pushed for renegotiating supplier contracts.

Essentially, "Proper planning, digitization and optimization will minimize or fully evade the impact of layoffs," Tiscornia finished.

Over the next six to 12 months, 33% of finance leaders across all sectors said they are most concerned with supply and demand, while 32% said they are looking at cutting costs and 27% said they are eyeing employee attrition.

CLICK HERE TO GET THE FOX NEWS APP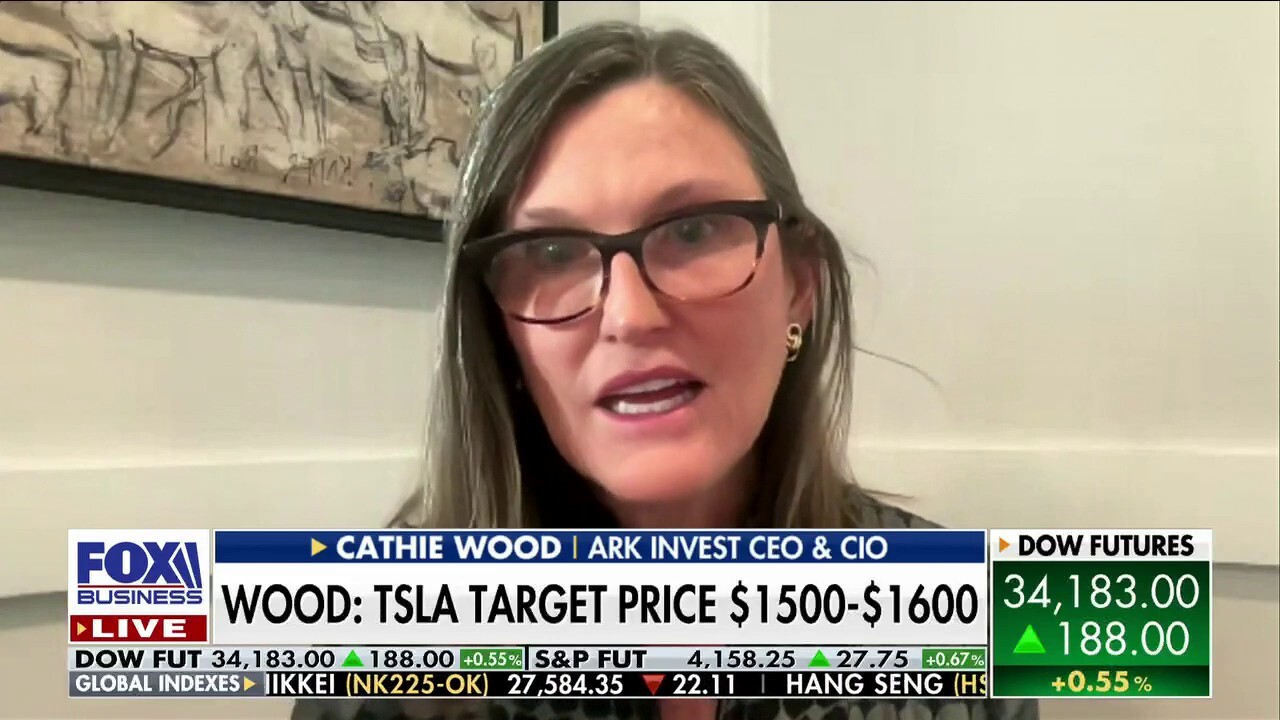 video
Industry-wide tech layoffs don't indicate sector is in 'disarray': Cathie Wood
ARK Invest CEO and CIO Cathie Wood discusses where she sees growth in the stock market, and the future of technology and artificial intelligence sectors.

Source: Read Full Article