Biden's claim that Silicon Valley Bank bailout wouldn't cost taxpayers contradicts fiscal reality: economist
video
Silicon Valley Bank is another one of Biden's 'blue state bailouts': Sen. Marsha Blackburn
Sen. Marsha Blackburn, R-Tenn., discusses the economic fallout following the Silicon Valley Bank collapse, in addition to manufacturers' recent warning against Biden's washing machine regulations.
The Biden administration has insisted that the actions FDIC regulators took to protect customers amid Silicon Valley Bank's historic implosion will come at "no cost" to taxpayers, but an economics expert tells Fox Business that's not the case.
"The very idea of bailing out SVB, Signature Bank and others, without costing taxpayers, doesn't even pass the smell test," said EJ Antoni, research fellow in regional economics with The Heritage Foundation's Center for Data Analysis.
"The government is spending taxpayer dollars. By definition, that costs the taxpayer," Antoni said.
Following the collapse of SVB, the second largest in U.S.history, the Treasury, Federal Reserve and FDIC released a joint statement saying that "no losses associated with the resolution of Silicon Valley Bank will be borne by the taxpayer."
SVB COLLAPSE: MOODY'S FLAGS SIX OTHER BANKS WITH CONCERNING CREDIT RATINGS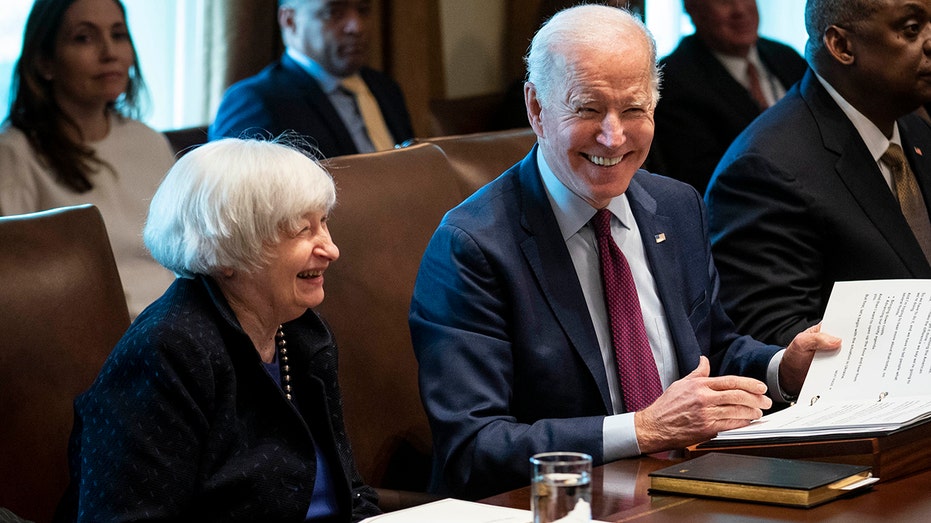 President Biden speaks with Secretary of the Treasury Janet Yellen during a cabinet meeting in the Cabinet Room. (Sarah Silbiger for The Washington Post via Getty Images / Getty Images)

Biden echoed that statement a day later on Twitter, saying "actions we've taken over the past few days to protect depositors from Silicon Valley and Signature Banks, Americans can have confidence that our system is safe" and that "people's deposits will be there when they need them — at no cost to the taxpayer."

Antoni told Fox Business the idea taxpayers aren't on the hook for the mitigation effort, which Biden suggested Tuesday is not a "bailout," is false when you "look at the mechanics of how this bailout is operating."

"The FDIC doesn't have enough funds to cover these losses," Antoni explained. "If it did, the Federal Reserve would not have had to establish an emergency lending fund on a Sunday evening to backstop the operation. The Fed can simply create the money to cover the losses at these failed banks, which will cause inflation, or the FDIC can do what they did in the last financial crisis and simply get the money from the Treasury, which is a direct cost to taxpayers. Either the American people are on the hook through the hidden tax of inflation or explicit taxes sent to the Treasury."

GOLDMAN BOUGHT THE PORTFOLIO SVB REPORTEDLY BOOKED LOSSES ON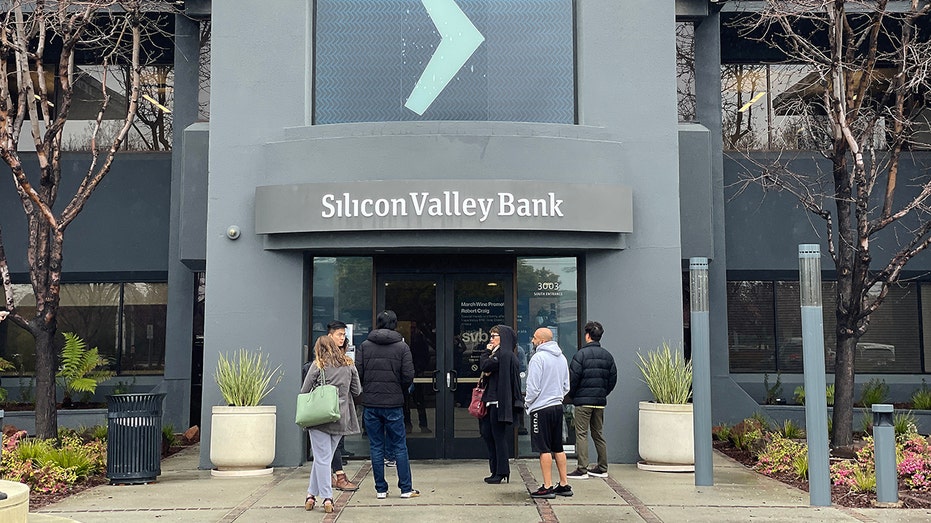 People line up outside the shuttered Silicon Valley Bank headquarters March 10, 2023, in Santa Clara, Calif. (Justin Sullivan/Getty Images / Getty Images)

Following the collapse of SVB, federal regulators devised a plan to backstop $175 billion in deposits. Federal government officials have waived the FDIC threshold of $250,000 and plan to release cash from the insurance funds paid into by banks.

According to the FDIC, officials are in the process of auctioning nearly $200 billion of Silicon Valley Bank assets. Deposit reimbursement that does not come from the auction or the insurance fund will be shored up by special assessments, a tax placed on larger banks in the U.S.

Antoni said that the FDIC will essentially "recoup its losses by increasing the fees it charges to all banks," which still shifts the pain onto taxpayers who those insurance and bank fees are passed onto, meaning the "American people are once more stuck with the tab."

SILICON VALLEY BANK COMMITTED 'ONE OF THE MOST ELEMENTARY ERRORS IN BANKING,' LARRY SUMMERS SAYS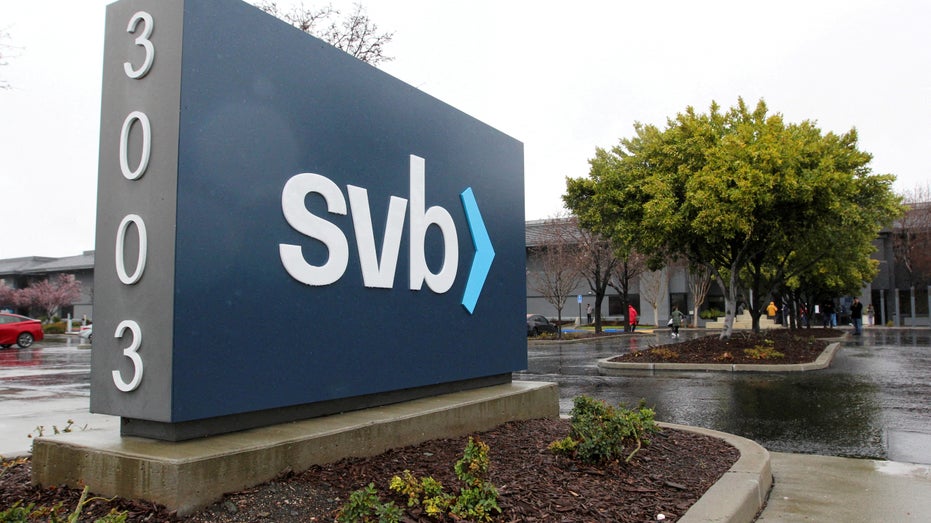 A sign for Silicon Valley Bank headquarters in Santa Clara, Calif., March 10, 2023.  (Reuters/Nathan Frandino / Reuters Photos)

"Furthermore, the banks which lent sensibly and allocated their capital wisely are the ones on whom these higher fees will be levied, while the reckless institutions and wealthy depositors are the ones being bailed out," Antoni said. "This is a penalty for prudence and an incentive for insolvency."

The situation taxpayers are in is a result of three "mistakes" made by the federal government, according to Antoni.

First, Antoni explained, the Federal Reserve should "not have manipulated interest rates to artificially low levels," which he says would have prevented this entire situation. 

"After that mistake, the Fed should've raised rates quickly to normal levels, but it didn't do that either and instead kept rates at zero far too long," Antoni said.

The third and most recent mistake, Antoni said, was "bailing out" wealth depositors who made the choice to not buy private insurance on their large deposits, "thereby creating a massive moral hazard and mindbogglingly dangerous precedent going forward."

"Once again, the very people who are supposed to be safeguarding our banking system have created an incentive for insolvency and a penalty for prudence," Antoni said. "The correct answer to poor financial decisions is always liquidation."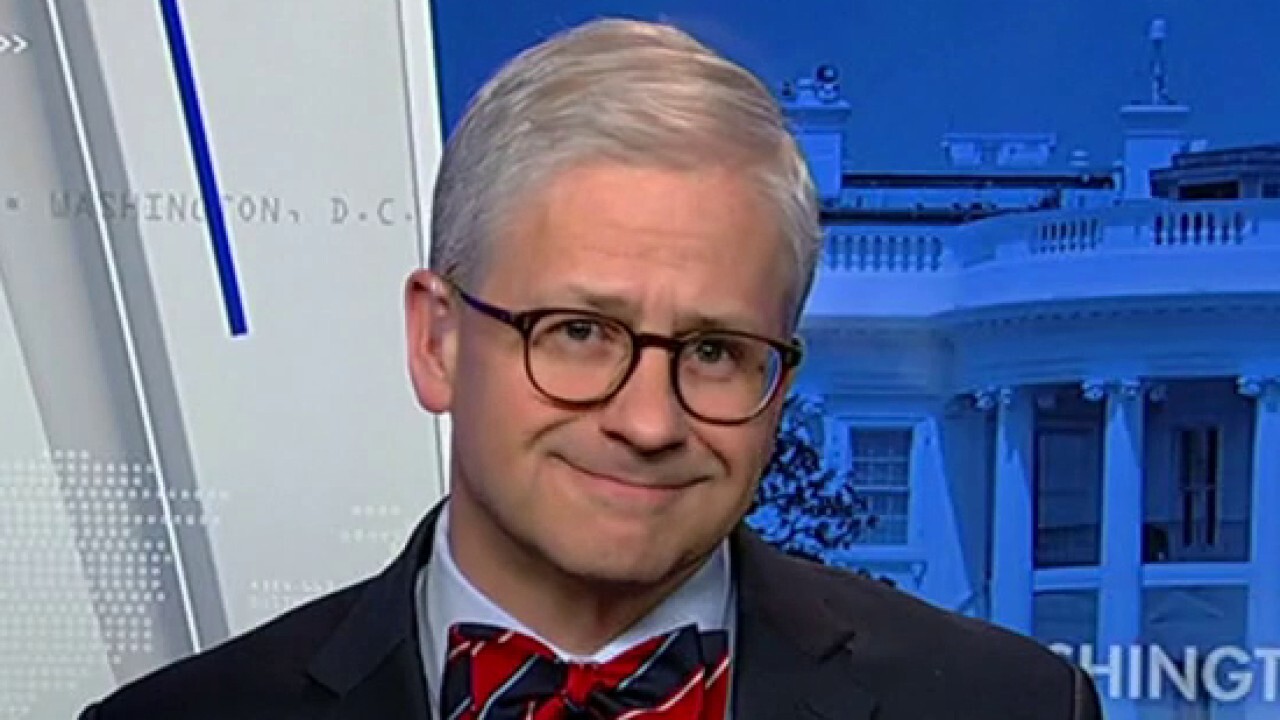 video
We need to make sure Silicon Valley Bank collapse doesn't happen again: Rep. Patrick McHenry
Rep. Patrick McHenry, R.-N.C., gives his take on how Congress should respond to the Silicon Valley Bank collapse on 'Kudlow.'

FIRST REPUBLIC SHARES PLUNGE ON SVB CONTAGION FEARS

Fox Business reached out to the White House, which pointed to the previous joint statement that said, "Shareholders and certain unsecured debt holders will not be protected. Senior management has also been removed. Any losses to the Deposit Insurance Fund to support uninsured depositors will be recovered by a special assessment on banks, as required by law."

The White House added that the DIF has two sources of funds — insurance premiums on institutions and interest earned on funds invested in U.S. government obligations. 

"In short, the DIF is being used to support uninsured depositors, and the DIF is funded by fees on banks. Furthermore, losses to the DIF will be recovered by fees on banks. The money is all from fees on banks."

LITTLE SPOON CEO SAYS COMPANY 'DODGED A BULLET, DISCUSSES WHAT SVB COLLAPSE COULD MEAN FOR STARTUPS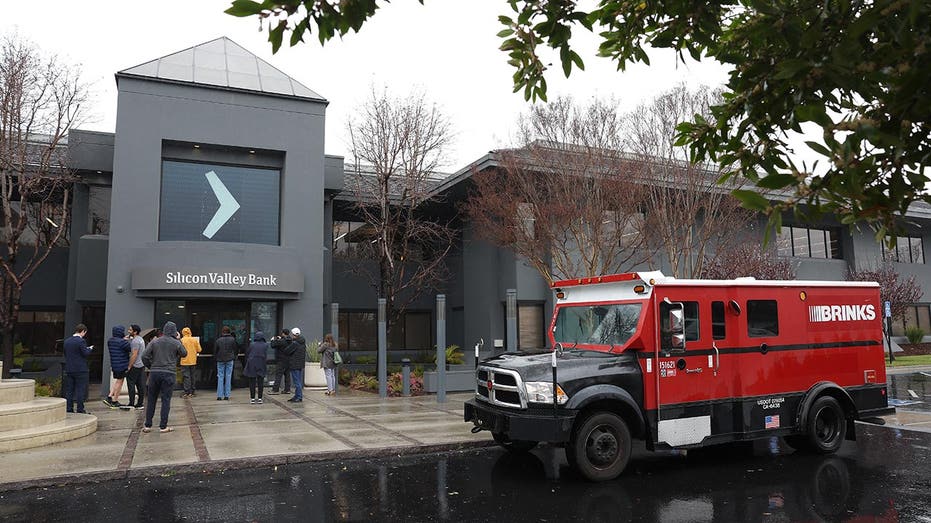 A Brinks armored truck sits parked in front of the shuttered Silicon Valley Bank (SVB) headquarters March 10, 2023, in Santa Clara, California. (Justin Sullivan/Getty Images / Getty Images)

Antoni told Fox Business that the "administration is acting as if the DIF has a purely liquid balance sheet, but it doesn't" and its holdings are actually medium- and long-term treasury securities along with treasury notes and bonds, which is the "exact same debt instrument that SVB had."

"Basically what's happened is because these treasuries have lost money as SVB had to liquidate them to raise funds, they had to sell them, they were selling them at a loss and that helped facilitate the collapse of the bank," Antoni said. "FDIC is in literally the exact same position. So now, FDIC is going to have to sell some of their holdings at a loss in order to raise the money to pay off these depositors. So what we've done is we've just basically socialized the losses."

Antoni said that fees will have to go up more than anticipated to cover not only payments to uninsured depositors but also the market-to-market losses from selling devalued assets.

"The idea that banks pay all these fees is (laughable)," Antoni said, adding that the White House is "acting like banks are an unlimited source of capital.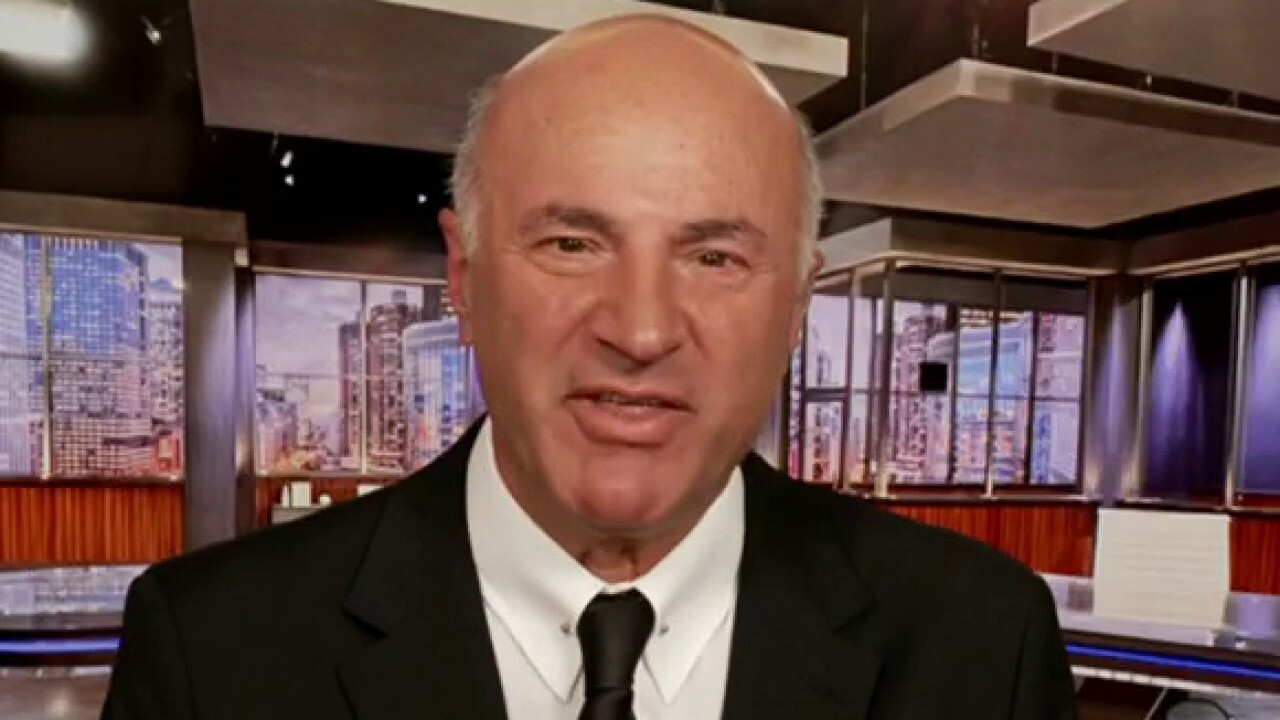 video
Kevin O'Leary: Silicon Valley Bank's brand is now radioactive waste
O'Leary Ventures Chairman Kevin O'Leary shreds Silicon Valley Bank management following the collapse on 'Kudlow.'

"Those charges are entirely passed on to customers, who are the American people. What the government has done here is allow the risky profit taking of these banks to remain privatized, while effectively socializing the losses."

GET FOX BUSINESS ON THE GO BY CLICKING HERE

Antoni told Fox Business that the Biden administration is essentially "gaslighting us" and playing "word games" to not be associated with the mistakes made during the 2008 bank bailout. 

"It is difficult to overstate the moral hazard which the government just created," Antoni said. "And make no mistake, the taxpayer will pay for that future fallout too. The sins of the past always catch up to you, be they moral or monetary."

Fox News Digital's Nikolas Lanum contributed to this report

Source: Read Full Article