Is Elon Musk's Twitter Logo Stunt a 'Pump and Dump' Scheme?  – Coinpedia Fintech News
Users checking Twitter this week saw that the bird logo had been changed with a Shiba Inu, the popular dog that serves as both the logo and the name of the cryptocurrency dogecoin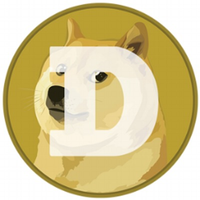 dogecoin Cryptocurrencies
. While this may have seemed like an April's Fools joke, the price of Dogecoin has surged in value and has gained nearly 30 percent. 
On the other hand, while DOGE enthusiasts lauded this action, cryptocurrency analysts and traders saw it as a mere attempt to manipulate the price of the cryptocurrency. The well-known analyst Chris Blec tweeted about Elon's new move and said, "Please @elonmusk please get this fucking doge dog off my screen, I pay for this shit."
However, the idea of changing the logo was discussed by Elon long before he became the CEO of Twitter. A user, who complained about the site had suggested Musk 'buy twitter' and 'change the logo from bird to doge.'
Also read: Will Dogecoin Go to the Moon With Elon Musk's Fresh Attempt?
Musk had then replied and said, "Haha that would [be] sick."
Is History Repeating?
Elon Musk was considered the reason behind the bitcoin org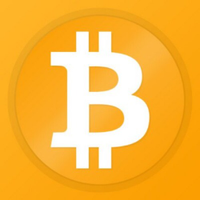 bitcoin org Event OrganiserTechnologyPayment solution
surge in early 2021 after it was reported that he was hoarding large amounts of BTC. But shortly after Elon removed the ability to pay for tesla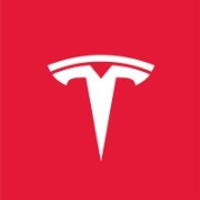 tesla Automobile
vehicles with Bitcoin, the cryptocurrency fell, wiping out the entire market.
Moreover, the owner of Twitter has experimented with controversy in the stock market. When the share price of Tesla reached $420 in 2018, Elon Musk promised in a tweet that he would take the company private.
Also read: Dogecoin Price Prediction: Can DOGE Continue Surging After Twitter Rebrand, and Is Love Hate Inu Going to Follow?
Although Musk is allegedly accused of using Twitter as part of a "pump-and-dump" scheme to increase the Dogecoin price, the logo modification attracted people's attention. The class-action lawsuit against him claims that over the course of several years, Musk increased the value of Dogecoin through a barrage of memes and tweets, only to see it plummet following a "Saturday Night Live" appearance in which he referred to the joke cryptocurrency as a "hustle."
Source: Read Full Article