Truck driver shares 'painful' decision to leave California for the sake of her business
video
Truck driver Dee Sova on moving her business out of California: It was financially 'worth it'
Truck driver Dee Sova explains her decision to move her business out of California following the statewide ban of independent truck drivers on 'Varney & Co.'
Truck driver Dee Sova says she was forced out of California in order to keep her business running.
I'M A SUCCESSFUL FEMALE MINORITY TRUCK DRIVER. CALIFORNIA'S AB5 FORCED ME TO LEAVE THE STATE I LOVE
California's law AB5, enacted in 2020, effectively makes it difficult to be an independent truck driver in the state. Lawmakers' intentions, Sova argues, were to push truckers to "revert back" and become a company driver, or, to "leave the state."
"At that time, [lawmakers] were saying that anyone who was an independent contractor had to revert back to becoming a company driver, or had to leave the state. It was clear that my decision was I wanted to remain as an independent contractor, and I made the choice to leave," Sova explained on "Varney & Co."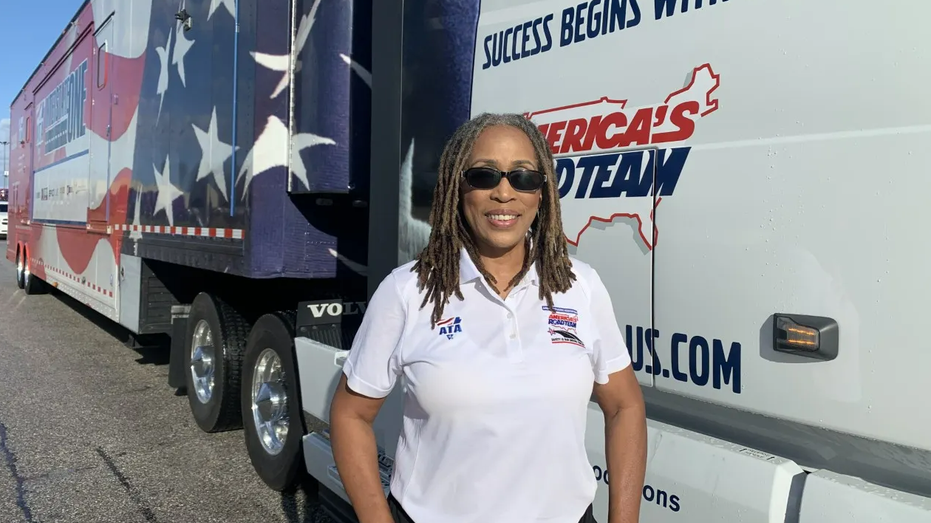 Independent contractor Dee Sova moved her trucking business to Missouri after California passed its AB5 law. (American Trucking Associations) (American Trucking Associations / Fox News)

Sova, who devoted her professional life to developing and maintaining a career that would provide for her family, was forced to choose between staying close to home and keeping her small business. 

"The unfortunate part is, I'm away from all of my family because my kids are now in California. That's where they wanted to stay, that's where they were born and raised. And just not being able to get in the car and go over to a family member's house. That's the painful part of the decision," Sova shared, Thursday.

CALIFORNIA FRANCHISEES DEMAND CLARIFICATION BILL AFTER AB5 BRINGS 'CLOUD OF UNCERTAINTY'

Despite the difficult decision, Sova remains firm in saying that for the sake of the business, "it was worth it."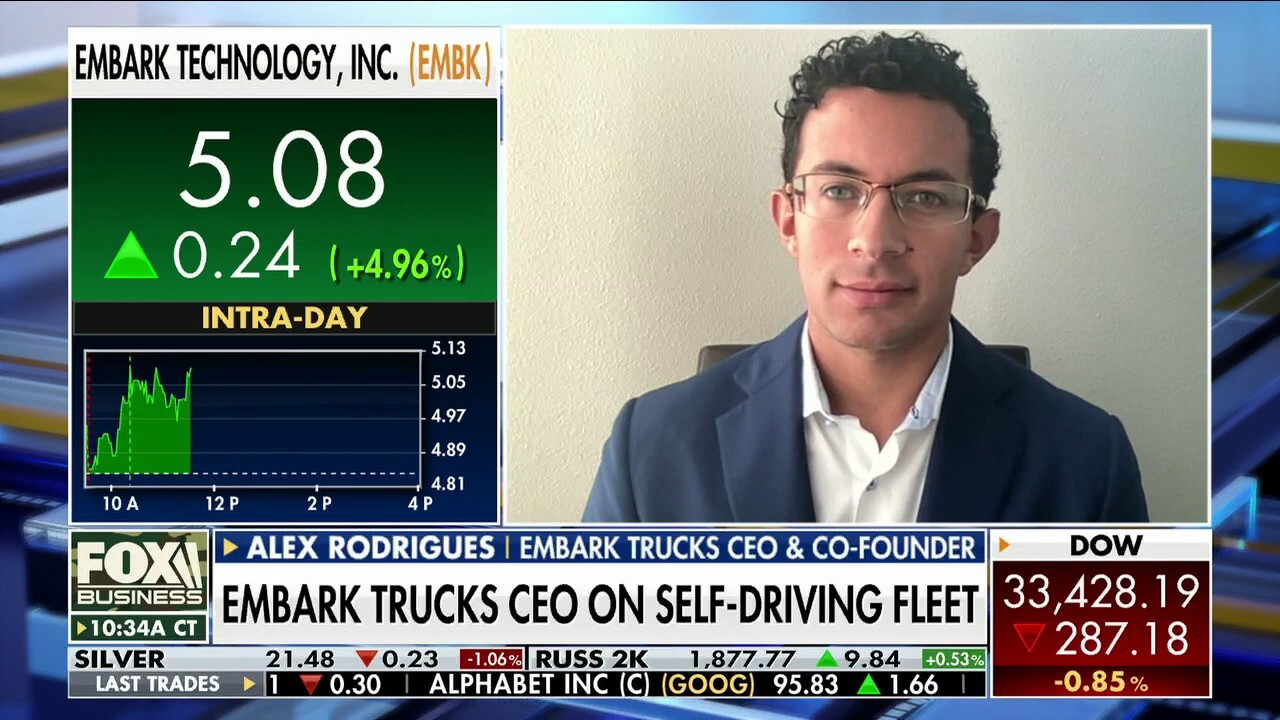 video
Embark Trucks' self-driving fleet in their 'final step' to becoming fully autonomous: Alex Rodrigues
Embark Trucks co-founder and CEO Alex Rodrigues discusses his company's revolutionary self-driving truck technology and the recent strides they have made in achieving a fully autonomous vehicle. 

Host Stuart Varney pointed out that the national average price of diesel is $4.67, leading him to ask Sova if she would ever consider transitioning to an electric truck to save on fuel. 

ELECTRIC VEHICLES MORE EXPENSIVE TO FUEL THAN GAS-POWERED CARS AT END OF 2022: CONSULTING FIRM

Sova said that it's a "great idea," but it is a decision that she is currently "not entertaining."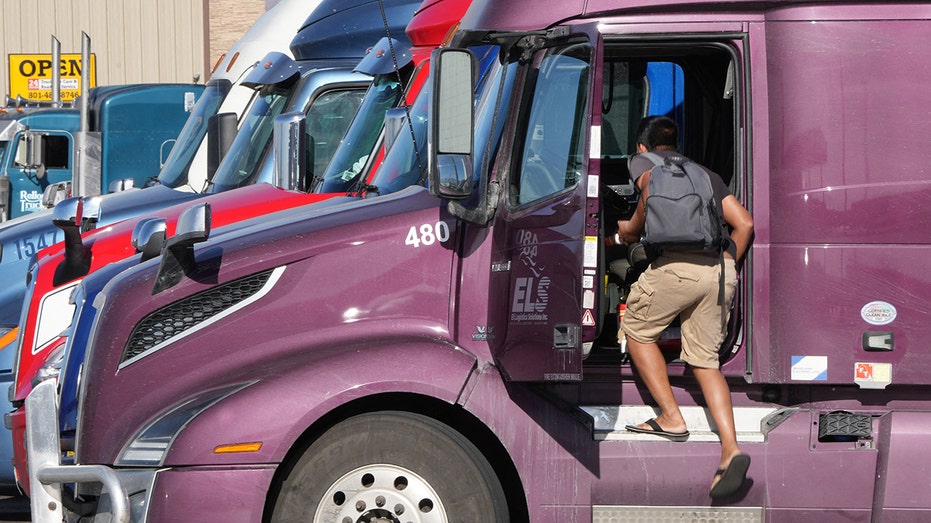 A trucker gets in the cab of his truck after he fueled up at the Love's Truck Stop in Springville, Utah, on December 1, 2021. (Photo by GEORGE FREY / AFP) (Photo by GEORGE FREY/AFP via Getty Images) (Photo by GEORGE FREY / AFP) (Photo by GEORGE FREY/AFP via Getty Images / Getty Images)

"I think that that's on a company-by-company basis, and that's not a decision I'm prepared to make at this time. But, if it saves on the driver – who is a business owner – being able to productively function and run their business, I think it's a great idea. But right now, it's not a conversation I'm entertaining," she concluded.

CLICK HERE TO READ MORE ON FOX BUSINESS

Source: Read Full Article