Dash Price: Solid Uptrend Offers Hope to the Community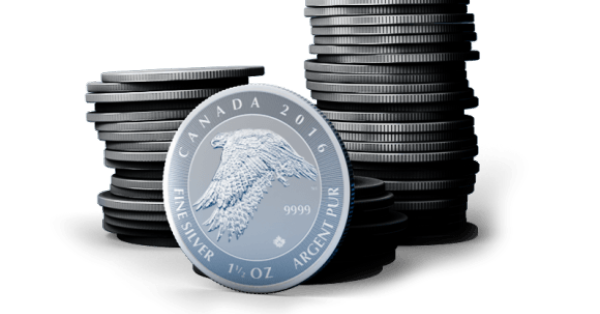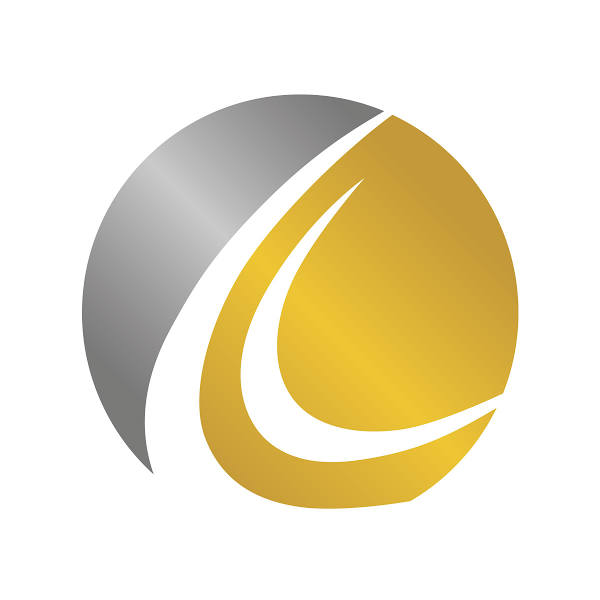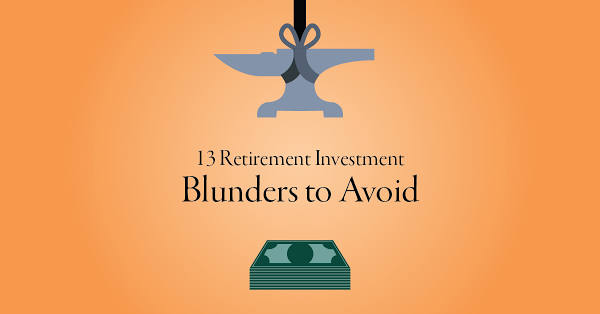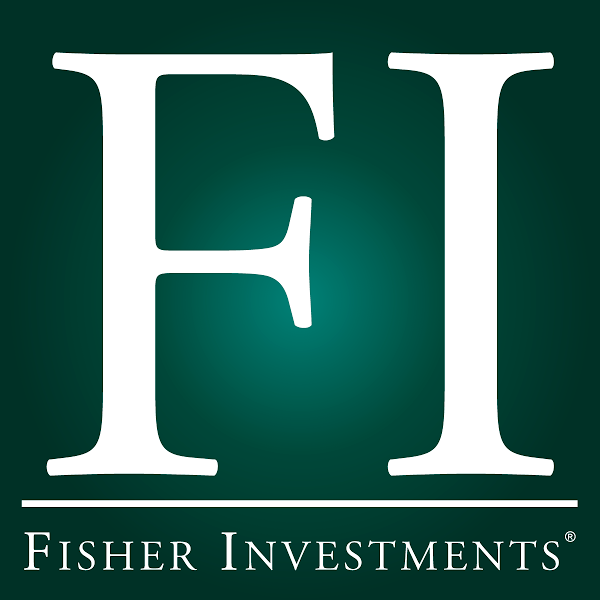 There is also a strong positive development in the Dash/BTC ratio over the past 24 hours. Things are looking up for this altcoin, as a 3.56% gain over the world's leading cryptocurrency is always worth keeping an eye on first and foremost. If this gain can remain in place, the Dash price may continue to rise to $185 or beyond.
Unlike some of the other altcoins on the market today, Dash is effectively generating a decent amount of trading volume. With over $107m in the past 24 hours, things are looking relatively good at this time. It shows there's sufficient interest in buying and selling Dash right now, with the buyers remaining in firm control of the market.
As has been apparent on previous days, the Dash price is getting a healthy nudge from ZB.com's USDT pair in terms of trading volume. Coinsuper has a BTC pair in second place, yet it is ignored on CoinMarketCap. Exrates has another BTC pair to complete the top three. Huobi's USDT pair and LocalTrade's USD market complete the top five at this time. Only one fiat currency is a bit worrisome, but it shouldn't cause any major issues for the current Dash price trend.
As is always the case prior to the weekend, cryptocurrency price momentum tends to materialize in very different forms. For the Dash price, a lot of things are falling into place as of right now. It is still possible the Dash price will continue to rise, but it may go on the decline as well. Nothing is certain in the cryptocurrency world, that is the only guarantee.
Source: Read Full Article