Israel blasts report it planted spy devices near White House as 'fake news spiced with anti-Semitism'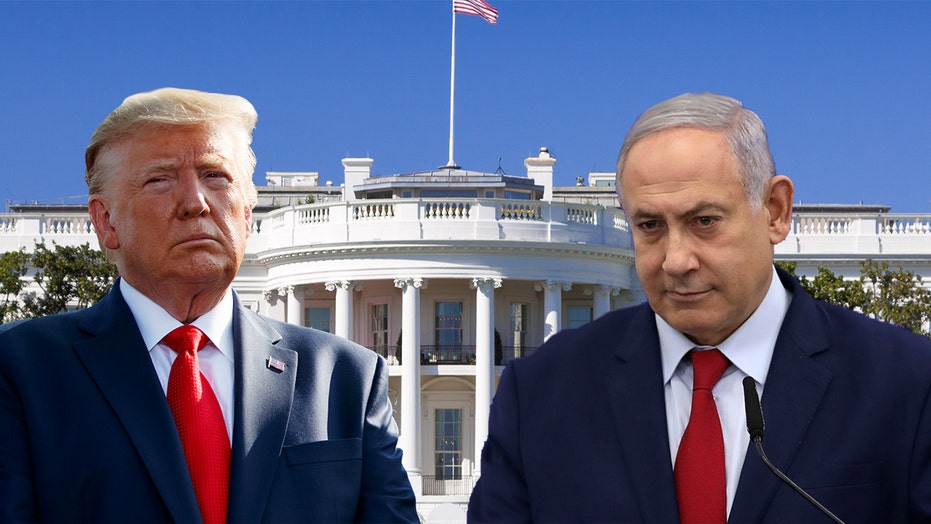 Fox News Flash top headlines for Sept. 12
Fox News Flash top headlines for Sept. 12 are here. Check out what's clicking on Foxnews.com
Current and former Israeli officials are pushing back hard Thursday on an explosive report claiming their country planted spy devices near the White House and other locations in Washington, D.C., calling it "fake news spiced with anti-Semitism" and "absolute nonsense."
The exposé from Politico, based on interviews with former senior U.S. officials familiar with the matter, stated that the government believes Israel planted cellphone surveillance devices in the nation's capital over the past few years. The U.S., following a forensic analysis, determined that agents from Israel most likely brought them here, it added.
"It was pretty clear that the Israelis were responsible," a former senior intelligence official told Politico.
But Israeli officials quickly denied the report after it was published Thursday morning.
One of the officials who spoke to Politico said the forensic analysis of the devices – which was carried out by the FBI and other relevant agencies – focused on "where the parts and pieces [came] from, how old are they" and "who had access to them."
The U.S. government's conclusion that Israel planted the devices was made sometime between 2018 and now, the report also said.
Source: Read Full Article