Chuck DeVore: Texas' fleeing Dem lawmakers – here's why they'll be back soon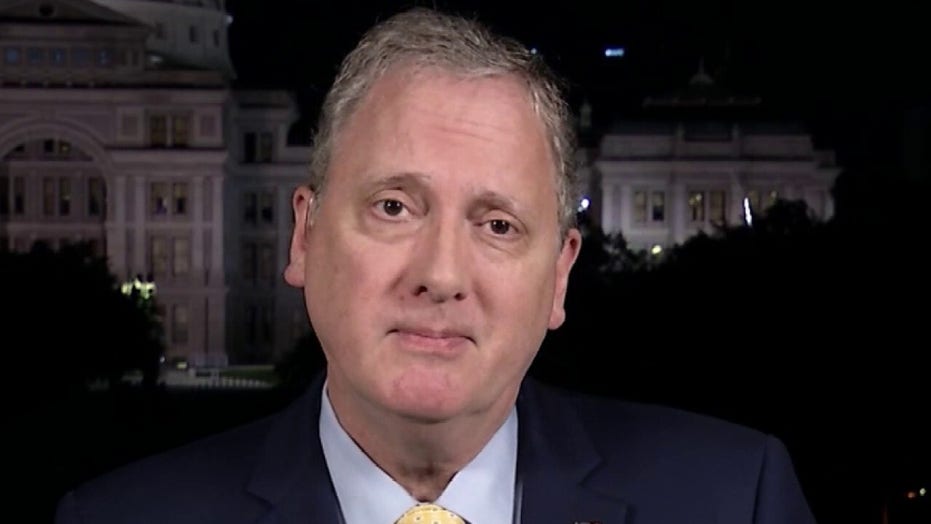 Texans 'overwhelmingly' support voter ID laws: Chuck Devore
Everyone thinks it's common sense to reduce the opportunity for voter fraud, says Chuck Devore, vice president of the Texas Public Policy Foundation
Democrats in the Texas House of Representatives just flew maskless in a private jet with a case of beer to Washington, D.C.
Normally, this would just be a fundraising trip to see powerful special interests in the nation's capital. But this flight out of Austin had a different purpose – a quorum-busting walkout to prevent a vote on an election integrity bill designed to safeguard elections in the Lone Star State, It was the second such walkout; Democrats deployed the same tactic in May at the end of Texas' regular biennial session.
The main point triggering the walkout? Requiring voters who vote by mail to write down one of three government-issued ID numbers – a driver's license, state ID or last four of the Social Security number – inside a privacy flap on their ballot return envelope to ensure that the vote cast in their name is actually from them.
Today, only a signature match is required, as determined by a county signature verification committee that always has a two-to-one partisan balance and thus is subject to the whims of political subjectivity.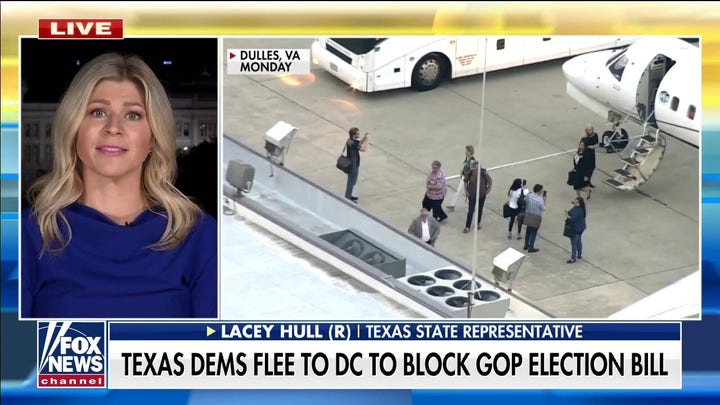 Every state legislature has rules for a quorum – typically enshrined in the state constitution. Of the 50 states, 45 only require half the chamber to be present to constitute a quorum. Four more, including Texas, require two-thirds of the legislature to be present, and Massachusetts is alone in allowing quorum with only two-fifths of the Senate and three-eighths of the House.
This five-member body is composed of the lieutenant governor, speaker of the house, attorney general, comptroller and commissioner of the general land office – Republicans all. Their decisions on where to draw the lines can potentially end the careers of dozens of lawmakers, who, in Texas, aren't term limited.
The pending work of the Legislative Redistricting Board may serve as a powerful inducement to return to the work of legislating, especially for Democratic lawmakers with seniority. Even more so as Gov. Greg Abbott is likely to add additional charges to the special session call such as consideration of $5 billion in property tax buy-downs.
Source: Read Full Article