Top 3 Metaverse Crypto Coins With a Market Cap Below $150 Million to Watch in February 2022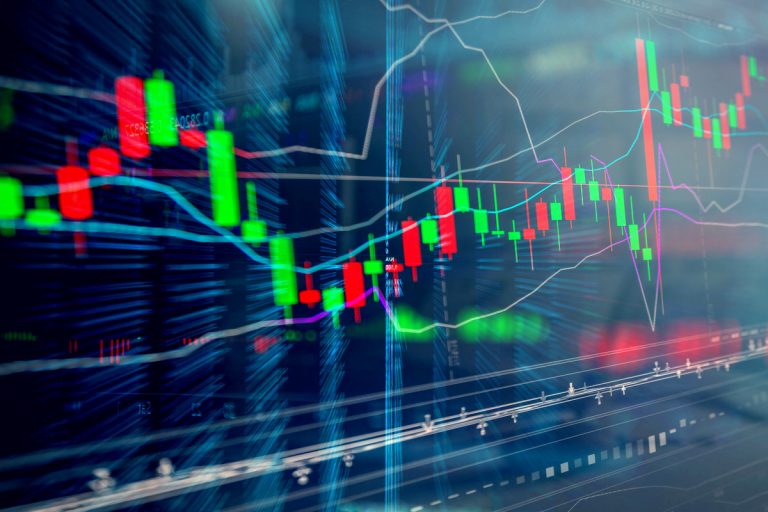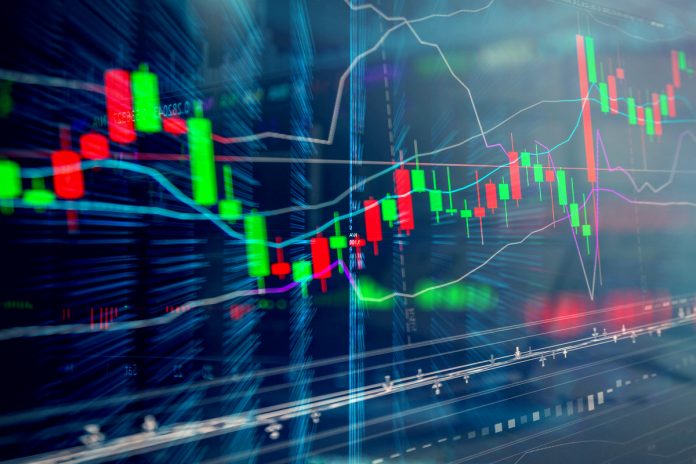 There are hundreds of Metaverse crypto coins on the market, making it hard to decide which projects are worth keeping an eye on and which projects can see significant price hikes in the near future. That's why we decided to compile a list of our top five Metaverse crypto coins with a market cap below $150 million to watch in February 2022.
Note: The list below is ordered by overall market capitalization, lowest to highest.
MILC Platform (MLT)
Market Cap: $16 million
24-hour Trading Volume: $446k
Unit Price: $0.2074
Launching its token in May 2021, Media Industry Licensing Content (MILC) is looking to build a bridge between content creators and their audiences, benefiting both parties from creating and distributing new quality content.
MILC is looking to solve four crucial challenges in the global media industry, including:
Global availability of all Video Content
Discovery Process for Buyers
Complex licensing for the entire industry
Early feedback from its audience
MILC is under the development and supervision of Welt der Wunder TV (World of Wonder TV), an independent entertainment TV network in Germany and Switzerland.
The native token on the platform is called the Media Licensing Token (MLT), used as the native currency for licensing content, distributing rewards to users, and more.
MILC is currently in development, and the grand opening of their Metaverse is scheduled for Q1-Q2 2022. Some features in the MILC Metaverse include a native staking platform, MILC Townhouses, Movie Crowdfunding launch, ILO platform, and more.
You can purchase the MILC token on Gate.io, Uniswap, PancakeSwap, BKEX, and more.
Alien Worlds (TLM)
Market Cap: $129 million
24-hour Trading Volume: $179 million
Unit Price: $0.1423
Launching in April 2021, Alien Worlds is an in-browser NFT-based Metaverse game revolving around mining Trillium (TLM). Alien Worlds is the most popular Metaverse crypto game on the market, with over 1.3 million users in the past month.
Users must create a WAX Cloud Wallet and connect it to Alien Worlds to start playing. Each user is given a free shovel that they can use to begin mining Trillium right away. Keep in mind the amount of TLM you can mine with the starting shovel is minimal. To increase their earnings, players can purchase higher quality tools from WAX's NFT marketplace AtomicHub.
Another way to earn with Alien Worlds is by staking your TLM on the Binance Smart Chain. Users can lease spacecraft and send them on missions ranging from 2-12 weeks long. After the mission is done, users receive their initial TLM investment back along with a bonus and an NFT.
Players can earn a bonus between 5-20% on each mission, making this method highly profitable, especially when the TLM price trades sideways.
If you're looking to get your foot in the door with Alien Worlds, I highly recommend checking out their game.
You can purchase TLM on Binance, KuCoin, Gate.io, FTX, Bittrex, Poloniex, and more.
Mines of Dalarnia (DAR)
Market Cap: $134 million
24-hour Trading Volume: $202 million
Unit Price: $1.09
Launching in November 2021, Mines of Dalarnia is an action-adventure game with procedurally generated levels. The game revolves around mining and combining various in-game resources, improving skill and gear to unlock the secrets of the MoD universe while searching for rare relics and artifacts.
All assets in the game are represented as NFTs, enabling players to own their characters, equipment, and tools. In addition, Mines of Dalarnia allows players to become landowners, generating rewards in tokens, tools, mining taxes, and more.
Mines of Dalarnia is built on the Chromia blockchain, a relational chain that makes it simple and faster for developers to deploy dApps.
Players can currently check out the Alpha 0.1.2 version of the game and experience the MoD universe for themselves. Keep in mind users will have to create an account on Chromia vault to start playing.
MoD also features its DAR token used for in-game activities, rewards, and more.
You can purchase DAR on Binance, Gate.io, PancakeSwap, Crypto.com, and more.
Disclosure: This is not trading or investment advice. Always do your research before buying any Metaverse crypto coin.
Follow us on Twitter @nulltxnews to stay updated with the latest Metaverse news!
Image Source: WHYFRAME/Shutterstock.com
Source: Read Full Article