Terra 2.0 (LUNA) Price Holds Above $5 as Bitcoin and Ethereum Show Bullish Signs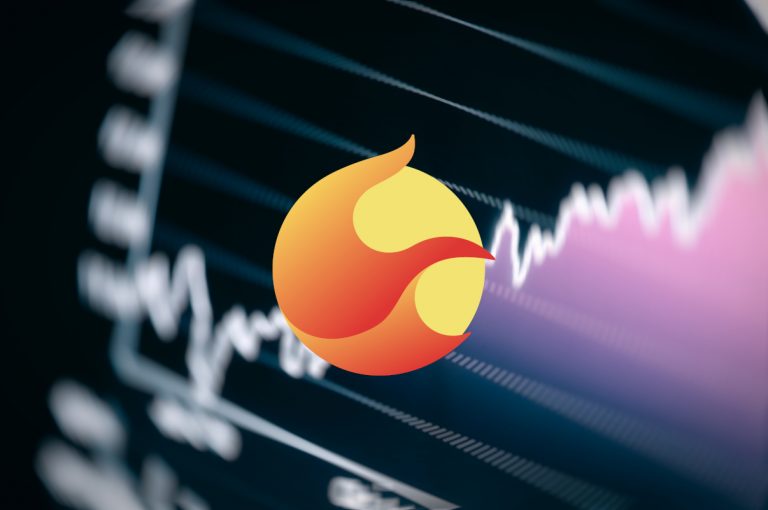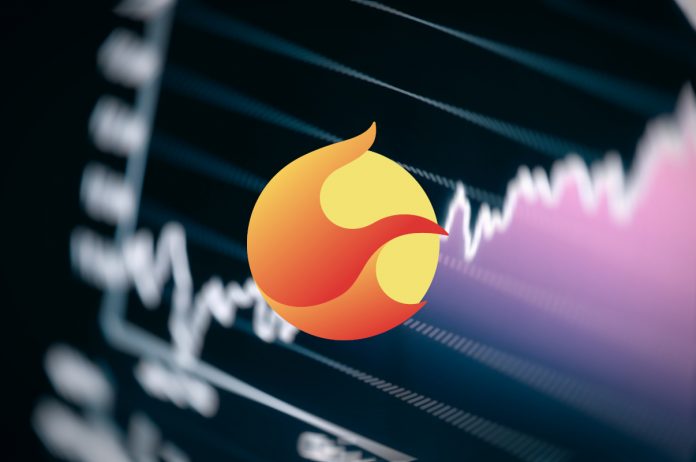 Bitcoin and Ethereum show bullish momentum this Monday as BTC registers a 5% gain and ETH pumps by over 6% in the past 24 hours. Terra 2.0 (LUNA) also holds above $1 billion market capitalization, currently trading at $5.08, up over 5% in the past 24 hours.
Terra 2.0 (LUNA) Ecosystem Continues to Expand
The Terra 2.0 (LUNA) ecosystem continues to add new dApps to its platform and expand its utility as more projects join the new chain.
Yesterday, STEAK, a liquid staking protocol for LUNA, announced its launching on Terra 2.0. The protocol auto compounds staking rewards with no fees.
STEAK is now live on @terra_money!!!
Steak is a liquid staking protocol for $LUNA. You can stake directly on https://t.co/Z7tmA8eirk and the protocol autocompounds your staking rewards for you. 0% fees! Thanks to @larry0x & @PFC_Validator x3 🧵(1/3)$LUNA | $LUNC | $STEAK pic.twitter.com/RusCJiECm1
— Cristiano (@CristianoUst) June 5, 2022
The STEAK protocol also supports Terra Classic and provides a zero fee, independent protocol committed to supporting non-institutional community-based validators.
Last week several additional resources joined Terra 2.0's ecosystem, including Astroport, a powerful DEX enabling users to swap tokens and provide liquidity. Moreover, Terra Bridge V2 joined Terra, allowing users to transfer assets from Terra 2.0, Ethereum, Osmosis, Secret, Cosmos, and Juno chains.
Last but not least, Leap Wallet integrates LUNA staking in-wallet, with plans to incorporate in-wallet swaps for several tokens. Leap Wallet also supports Terra Classic, currently only allowing users to check balances, with transfer functionality coming soon.
As more services migrate from Terra Classic to Terra 2.0 and deploy on the new Terra chain, LUNA will continue to show additional bullish momentum. The current market capitalization of $1 billion is a relatively healthy valuation for the current state of Terra 2.0. As the community grows, it wouldn't be surprising for LUNA's market capitalization to double or even triple in the next few months.
Terra Classic (LUNC) Manages to Hold Support
While Terra 2.0 (LUNA) saw bullish momentum today, Terra Classic manages to hold support relatively well, remaining above the $500 million market capitalization at writing.
With the circulating supply still at a whopping 6.5 trillion tokens, the chances of LUNC ever recovering to pre-attack levels is slim to none since that would require a valuation in the hundred billion. The only way to push LUNC's price higher is to create an initiative to burn a significant number of LUNC tokens.
Do Kwon's Twitter Still Private
Meanwhile, Do Kwon's Twitter is still set to private as Terra's Founder is dealing with mounting pressure from the community and regulators. Several articles have been released regarding potential lawsuits and investigations, which is the likely reason behind Do Kwon closing down his Twitter.
The good news is that LUNA still managed to show bullish momentum today despite Do Kwon's Twitter being closed off for any non-followers.
As long as the Terra 2.0 (LUNA) ecosystem continues to expand and add utility in the form of new products, exchanges, and dApps, we can expect LUNA to amplify Bitcoin and Ethereum's market movements like any other altcoin.
It seems the storm of drama and excitement is coming to an end, and LUNA's markets are beginning to stabilize.
Disclosure: This is not trading or investment advice. Always do your research before buying any cryptocurrency.
Follow us on Twitter @nulltxnews to stay updated with the latest Metaverse news!
Source: Read Full Article