Meet the Apartment Rental Platform Turned-Blockchain That is Set to Change the…
Blockchain technology is gaining market exposure at a higher pace than ever before.
Industries including banking, public sectors, merchants, real estate and now specifically rental market are adopting the distributed ledger system.
According to US Census Bureau report of October 31, 2017, the vacant rental units have been booming since 1995. One reason could be the increasing demand for unoccupied rooms.
The Current Problem with Renting
Upfront costs are common in some cities. It is not uncommon for landlords to charge triple monthly rent as a security deposit. While it is fully refundable in most cases, the main problem is that it is very difficult to come up with all in one go.
It's even more complicated if the landlord demands only bank transfers or a check.
That's not to mention screening fees, which usually have an even higher cost.
How Do We Tackle This?
With the surge in the popularity of blockchain technology, a decentralized approach for landlords and tenants is getting ever-closer. What is currently a traditional Craigslist advertising approach could soon be transformed into a trending eBay marketplace.
One blockchain company that is leading this charge is Rentberry.
The platform is explicitly addressing two significant issues: the rising cost of renting as dictated by landlords, and the superfluous expenses of middlemen/third party.
It promises a decentralized approach for tenants and landlords. Tenants can now reduce the burden of having to come up with the entire deposit upfront by crowdsourcing it with BERRY tokens.
It is hoped that this tokenization will smooth out the process and make it fairer for all involved. It releases stress for tenants, and ensures landlords still get the full amount.
The Rentberry platform is already fully functional in over 5000 cities. So far they have processed more than 4000 applications.
Many argue that there is no monopoly. But if this is the case, then why do landlords take high upfront cost?
One possibility could be involvement of the third party, which dramatically hikes up the cost.
Blockchain-based transactions will surely bring down the cost and promote direct interaction between landlords and tenants.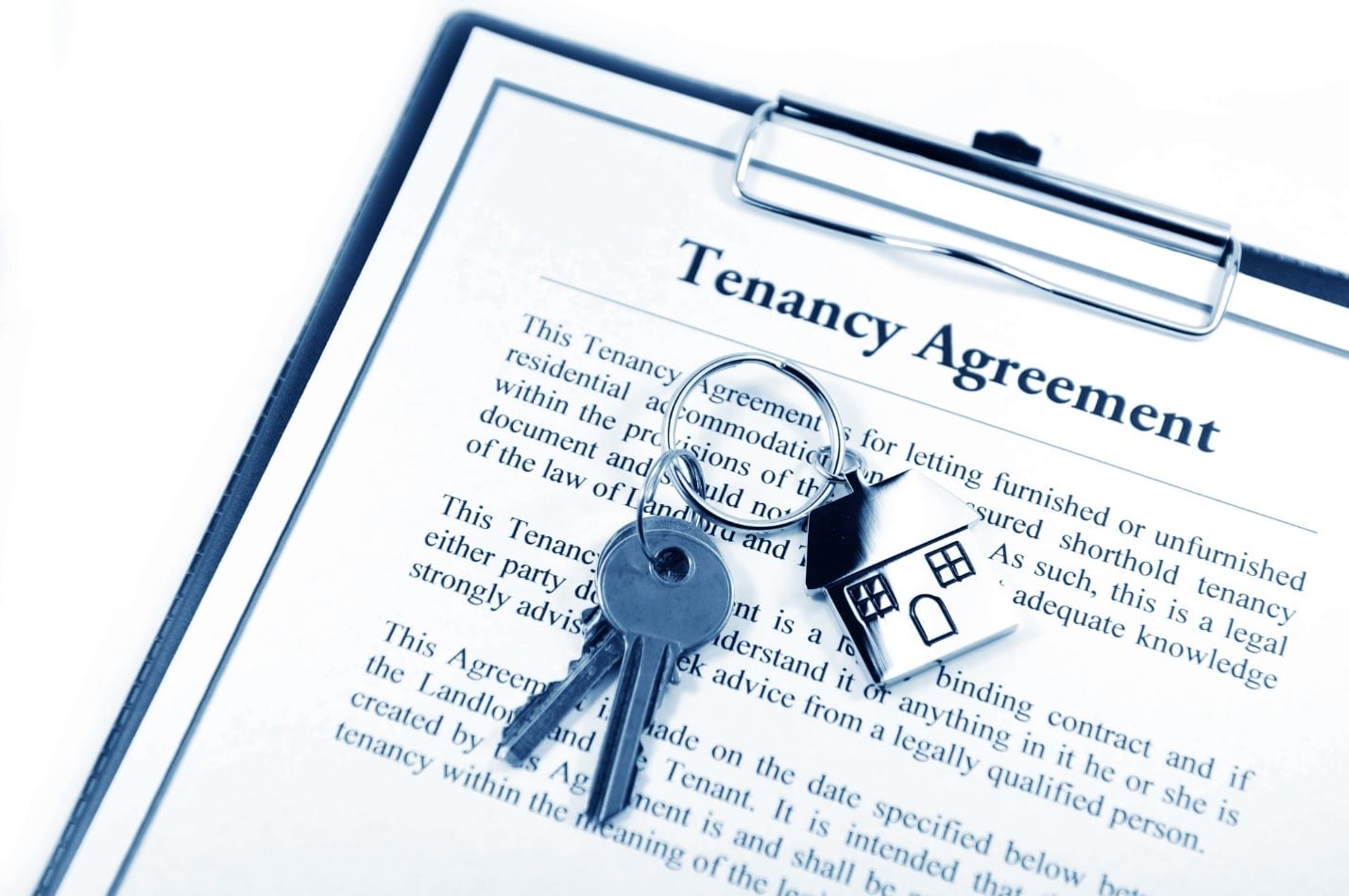 Image Credit: DepositPhotos
Could Tokenizing the Rental Marketplace Really Work?
The short answer is: yes.
With this decentralized approach, tenants and landlords have alleviated access to their funds. Furthermore, there is no possibility of any fraud or security, since the terms are integrated with smart contracts.
Rentberry has been in operation since 2015. It has more than 110k users and 180k properties. Above all, it has already raised $4Million from the leading investors and VC funds from 11 countries.
BERRY token holders will become an exclusive member of the Rentberry network and will be receiving valuable rewards in return for their contributions.
The firm is raising funds from the market through BERRY token crowd sale which will commence from January 2018 following Pre-ICO.  This is running from December 05 2017 to January 26, 2018.
The firm will use up to 15 percent of the crowdfunding to buy rental properties around the world.
Moving Towards a Decentralized Future
Ultimately, firms like Rentberry are aiming to modernize the traditional mechanism of the rental market by leveraging blockchain technology.
Decentralization is becoming the center of every business, and Rentberry is determined to use it to their advantage to increase the transparency across long-term rental space.
Source: Read Full Article