Global Macro Investor: Explosive Ethereum Upmove Above $300 Clears Path to $500 ETH
Long positions in the second-largest cryptocurrency by market cap have gone parabolic, alongside the asset's best use case. Bullish sentiment is picking up, and according to a global macro investor with over 25 years of market experience, Etheruem's chart looks to be on the"verge" of an "explosive upmove."
The analyst projects a target of $500 per ETH "minimum" once the asset clears resistance at $300. But what catalysts are ahead that could push the asset through the critical resistance level?
Macro Investor: Ethereum on the Verge of Explosive Upmove, But Waiting For Catalyst
At the start of the year, Ethereum went on a record-breaking nine-week-long rally. The asset, however, saw a strong rejection when the Black Thursday selloff crushed financial markets across the board.
Since then, Etheruem has struggled to get back through resistance at $250 per ETH. The prior top just below $300 is now acting as an immovable object for the top altcoin crypto asset.
Related Reading | Ethereum's Best Use Case Goes Parabolic, DeFi Users Double in 6 Months 
Ethereum is not only testing horizontal resistance but downtrend resistance from the June 2019 top.
According to Dan Tapiero, Co-Founder of 10T Holdings and DTAP Capital, a break of that level sets the stage for Ethereum reaching $500 or more over the next six months to a year.
Tapiero is a self-proclaimed BTC and bullion holder but is paying close attention to Ethereum price charts to watch for a rise in the altcoin. And although technical analysis suggests an "explosive upmove" is coming, Tapiero asked his Twitter followers what the catalyst may be for such an increase.
Possible Catalysts That Will Propel The Altcoin Toward $500 Per ETH
In terms of what could propel Etheruem higher, investors are currently hyped up for the coming ETH 2.0 launch. Long positions on margin trading platforms have reached insane numbers ahead of the event many expect to cause a major Ethereum rally.
Grayscale clients are paying a nearly 800% premium for ETHE, the company's institutionalized version of the altcoin that is broken down into shares of approximately 0.09402547 ETH per share.
Further interest in decentralized finance, which some claim to be Ethereum's best use case, has continued to surge since the end of last year.
All these factors and more could act as the catalyst that Tapiero is seeking.
Related Reading | Dead Accurate Sell Signal Sets Up Ethereum For Epic Drop Against Bitcoin 
Ethereum, however, has some challenges ahead. Long positions being this overextended is often a recipe for disaster. The herd is rarely right.
Complicating any chance of a rally further, the TD Sequential indicator has just signaled a "9" sell candle on daily timeframes on both the ETHUSD and ETHBTC trading pairs.
With Etheruem brushing up against such strong resistance, bulls somewhat overconfident, and a highly accurate sell signal triggering, the explosive move could head to the downside first to gain enough momentum to finally breach above $300.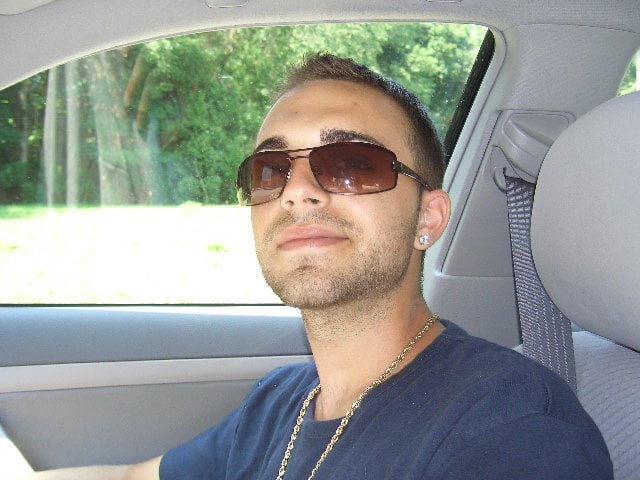 I'm Tony Spilotro. I'm an avid Bitcoin supporter and maximalist due to my distrust in society and concerns over privacy, but also a strong believer that XRP could end up being the most disruptive altcoin on the market. I'm an…
Source: Read Full Article