Glitter of Hope for Surat's Diamond Business
Surat's diamond industry holdS on to its bargaining power over polished diamonds as production falls short of demand.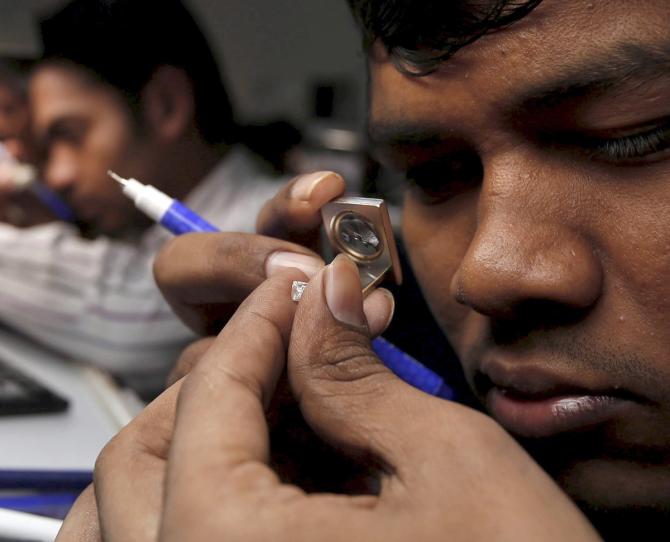 The diamond capital has found an upside to a production crisis triggered by labour shortage.
Like elsewhere, Surat's diamond industry wasn't spared by the pandemic, and the second wave of the virus led to an exodus of workers and subsequent dip in production.
But that has also allowed it to hold on to its bargaining power over polished diamonds as production falls short of demand.
Known for polishing nine out of ten diamonds in the world, Surat boasts roughly 6,000 polishing units that employ over 700,000 workers and clock an annual turnover of $24 billion or Rs 1.7 trillion.
However, when the second wave hit earlier this year, numerous workers left for their native places.
While they began to return for work as the threat of coronavirus receded slowly, the industry is still short of labour by 15-20 per cent.
Unlike the textile sector, the diamond industry largely employs workers from within Gujarat.
Most of them come from an agrarian background and take to farming when they are not in Surat.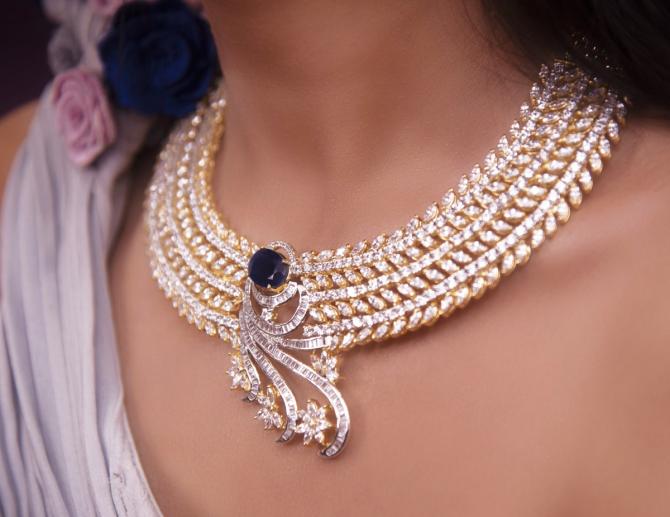 While the labour shortage has meant that production in the entire cluster is at 80-85 per cent even as rising exports and opening up of international markets is leading to increased demand, Surat has been able to keep at bay a decline in prices of finished products.
Prices of raw materials — rough diamonds — have already risen 30 per cent in the last one- and-a-half months, according to Dinesh Navadia, regional chairman, Gem and Jewellery Export Promotion Council and former president of Surat Diamond Association.
However, prices of polished diamonds have not gone up in the last six months.
"The industry's profits are already squeezed as a result of the recent rise in raw material prices," says Navadia.
"Due to the labour shortage and higher demand, we are under no pressure to sell. With output being less than demand, we have been able to retain the polished diamond prices," Navadia adds.
While workers continue to return even as production crawls back to optimum levels, profits might get squeezed further for the cluster.
"There has been another set of price hikes in rough diamonds, shipments of which are yet to arrive. Once rough diamonds arrive at a higher price, there might be pressure on the profits. Also, polished diamond prices are unlikely to go up in the near future," says a city-based diamantaire.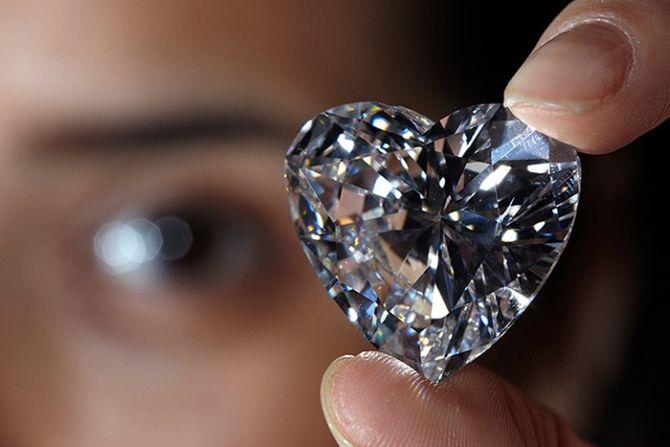 Polished diamond prices last went up when the international markets, led by the US, opened up and pushed demand for the precious stones.
After a year-on-year decline of 28.46 per cent, the gross exports of gems and jewellery have been recovering, posting a 266.62 per cent jump in the April-June 2021 period.
The next wave of price rise might occur closer to the festive season, especially around Christmas, say industry sources.
Till then, Surat's diamond industry is making the most of the production control in order to retain current prices.
Feature Presentation: Rajesh Alva/Rediff.com
Source: Read Full Article