How to earn Bitcoin via PowPing
PowPing is one of the best ways to earn Bitcoin (BSV). PowPing is a Bitcoin-based social media app where you can post content, write blogs, and join channels that are rich with discussion around a particular subject.
The best part about PowPing is that you don't need BSV to use the platform; it is free to post, and users have the option to tip you in Bitcoin if they enjoy the content that you create.
This makes PowPing one of the easiest ways to earn your first bit of BSV, if you are not already on PowPing, you should sign up ASAP. If you aren't sure how to get started using PowPing, then you are in luck—in this article we will walk you through the process.
Step 1: Create a PowPing compatible Bitcoin wallet
Your PowPing login will be your Money Button wallet. You will need to connect your Bitcoin wallet to PowPing before you can begin posting and earning. You can create your Money Button wallet by way of the PowPing website. Once you are on PowPing's website:
     1. Click login in the top right corner of the page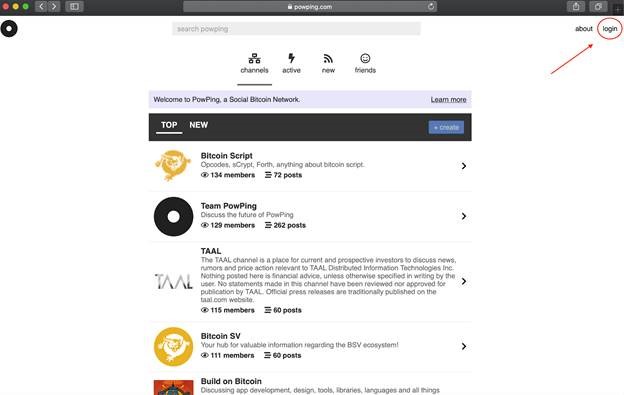 2. Click "get a free account."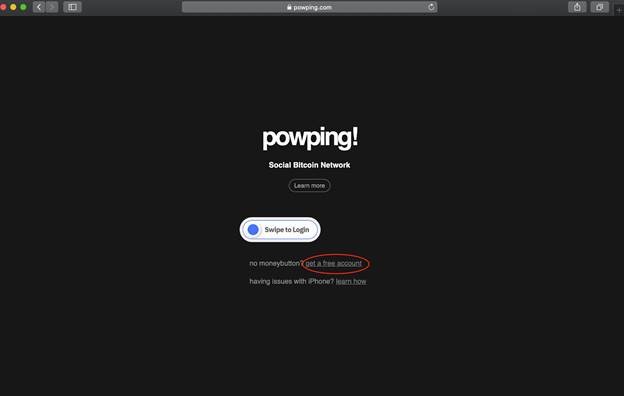 3. After you click, "get a free account," you will be directed to the Money Button website. Once you are there, click "Sign up" in the upper right hand corner of the page.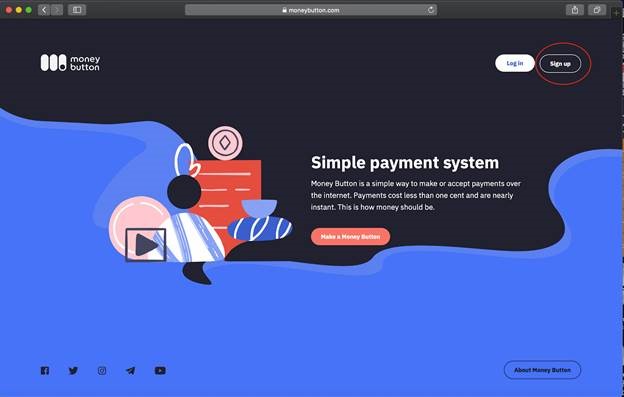 4. Fill out the sign up form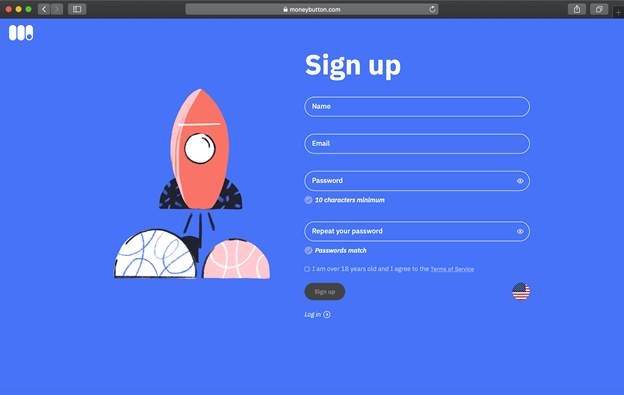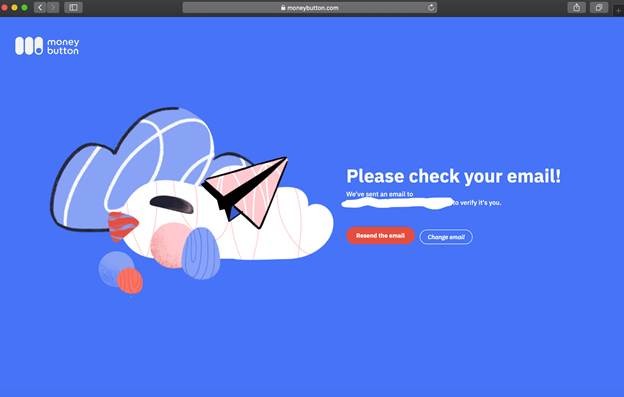 5. Verify your email address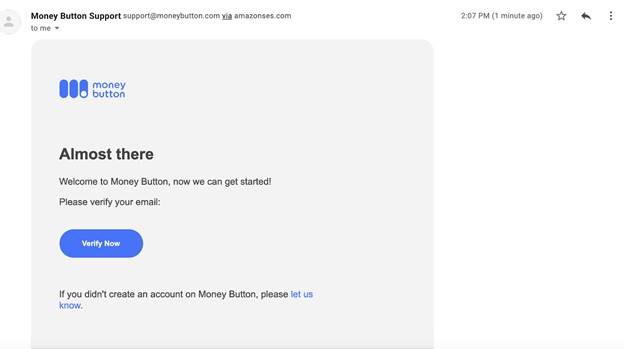 Once this step is completed, your Money Button account will be activated and you are ready to begin using PowPing!
Step 2: Start using PowPing. 
    1. Open a new tap in your web browser and go to PowPing.com. Once you are there, click "login" in the top right corner of the page.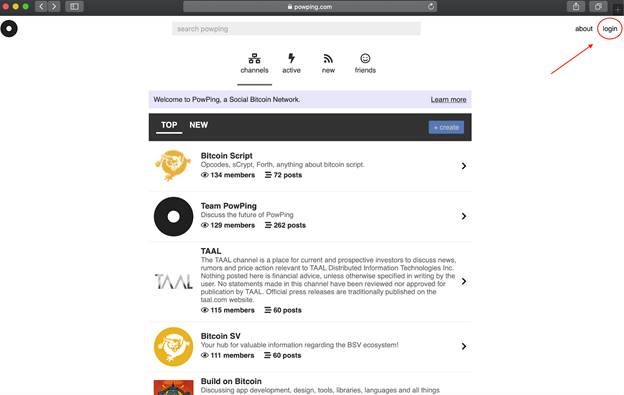 2. Swipe the Money Button to log in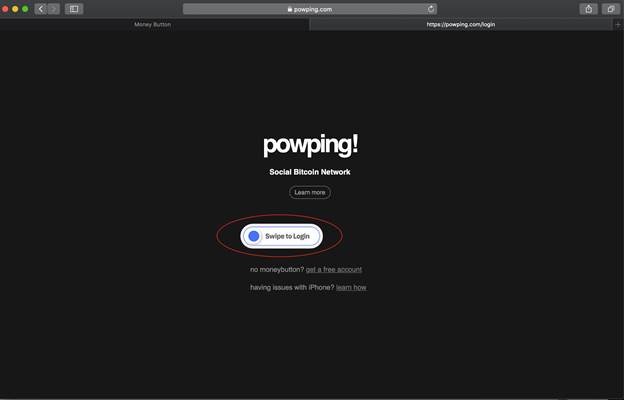 3. Link your Money Button account to PowPing by clicking "Link account"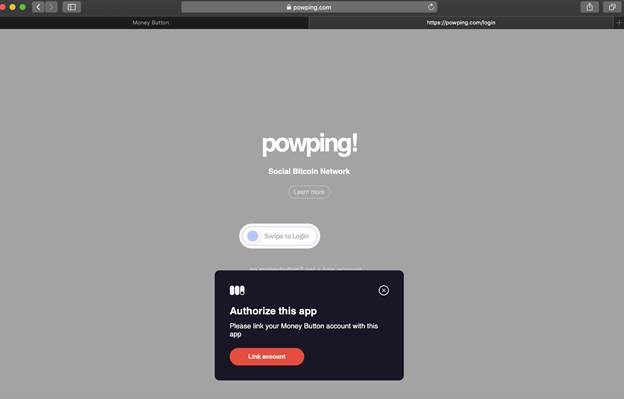 4. Create a PowPing username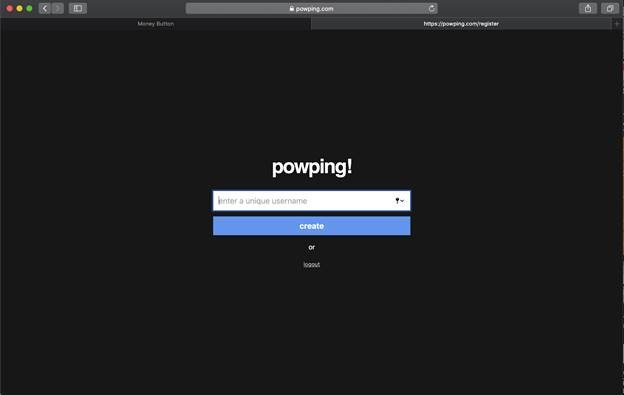 5. Swipe to register your username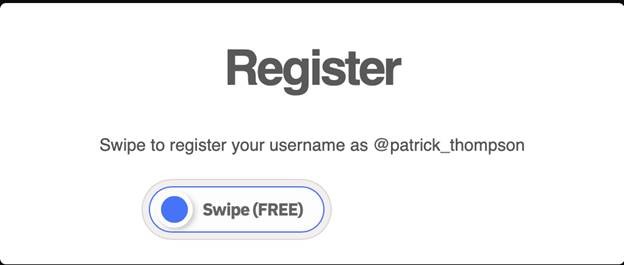 6. Create your first PowPing post and start earning BSV!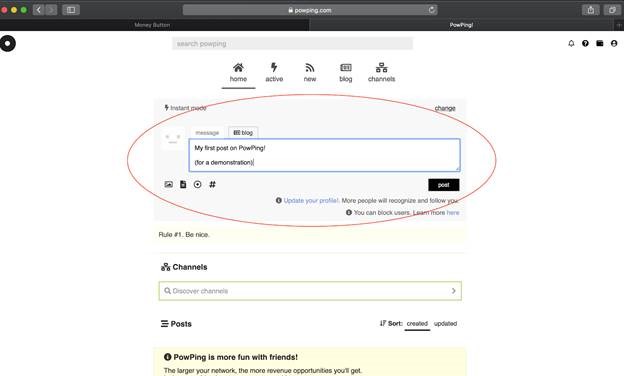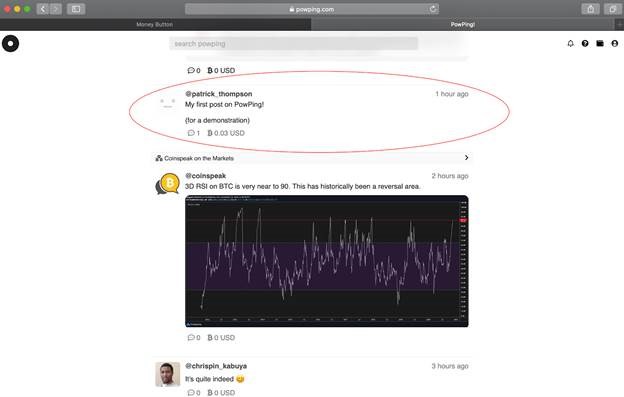 Source: Read Full Article