ARXUM, Blockchain Agnostic follows IOTA and EOS Steps ⋆ ZyCrypto
The second Proof of Concept (PoC) has been accomplished after combining ARXUM Protocol with the IOTA Tangle. ARXUM's path solidifies in the process of becoming a real blockchain agnostic solution after EOS successful implementation in ARXUM Production Protocol.
EOS is a latest blockchain technology with the smart contract-based program in C++. Also considered as one of the highly promising blockchain projects to date, it is a delegated proof-of-stake consensus mechanism with higher speed than Ethereum in respect to transactions per second. Production order created in Ethereum is paid with AX tokens.
The physical production events are transacted into the EOS blockchain after an IoT device has accepted the contract. Any other DLT can be plugged into the mechanism to handle all production-related transactions while the transaction fee is paid through Ethereum.
A flexible solution ARXUM
The best system for any supply chain application needs to be selected by ARXUM as it makes available digital supply chain infrastructure for industrial manufacturing companies. The ARXUM Production Protocol using smart contracts targets to run on any available blockchain protocol.
The importance of ARXUM blockchain flexibility can be proved using different scenarios. Example, a high number of payment transactions are created over time by some production processes indicating state channels could be of immense benefits.
A vast array of channels may have low transaction volumes but require elaborated smart contract templates. Some may have a high number of participants interacting with a single manufacturing order over a long period of time. Other numerous scenarios exist to show ARXUM's blockchain protocols flexibility needs and ARXUM is currently working on implementing Bigchain DB in its protocol.
The ARXUM Token Sale
The public can join in and support this paradigm shift in manufacturing through the token sale period. The ARXUM token, AX used across the ARXUM Production Network allows investors to benefit from the use of IoT and blockchain within manufacturing.
ARXUM having submitted a proposal to the financial authorities of Switzerland, FINMA awaits final approval to conduct a token sale. With a total of 125,000,000 AX token that is 80% of the tokens for sale, 16% for the team and 4% for the Bounty Campaign, funds will be used for market penetration, worldwide roll-out and Industry-specific adaptations to ARXUM's Production Protocol.
To learn more visit the Website: https://arxum.com
Meet the Team: https://www.linkedin.com/company/arxum/
Connect on Facebook: https://www.facebook.com/ARXUM-224545318086179/
Follow us on Twitter: https://twitter.com/TheArxum
Read the Whitepaper: https://arxum.com/downloads/
Join us on Telegram: www.t.me/arxumforall
Media Contact
Contact Name: Jens Harig
Contact Email: [email protected]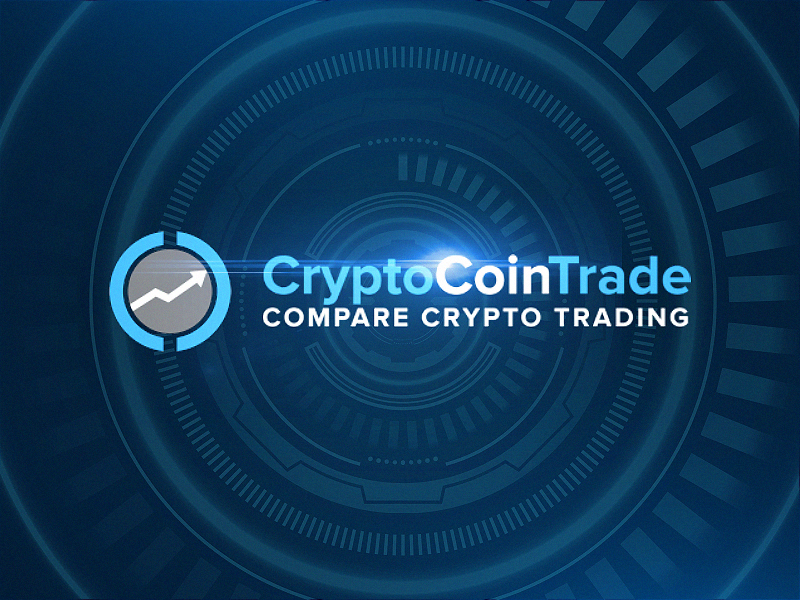 Source: Read Full Article